The IOBAC Flooring Reuse Promise
Futureproof Your Flooring Specification
At IOBAC, we understand that sustainable interiors are crucial for a better future.
And with the need for the construction industry to move to a more circular economy well documented, we're highlighting where flooring reuse can play its part.
80% of buildings that will exist in 2050 have already been built.
So it's critical that we ensure their operations and refurbishments are as sustainable as possible.
By reusing, rather than recycling, buildings' materials, we keep them at their highest level of value.  The need for new products is reduced, along with their associated embodied carbon.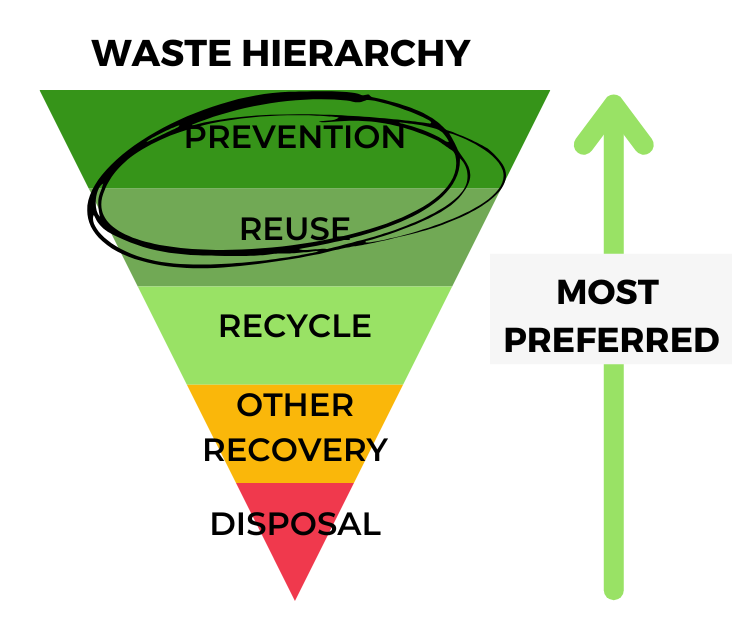 Many flooring manufacturers have made huge advancements in developing sustainable, recyclable floor coverings with low carbon footprints and offering material take-back schemes.
But the real key to a circular flooring solution lies in the installation method.
Traditional adhesive-based installation methods can contaminate the floor covering, making it difficult to reuse or easily recycle, with landfill sometimes the only option.
On uplift, the sub-floor is often also contaminated with adhesive and materials, and needs intensive cleaning and remediation.  Concrete sub-floors may need carbon-intensive cementitious screeding.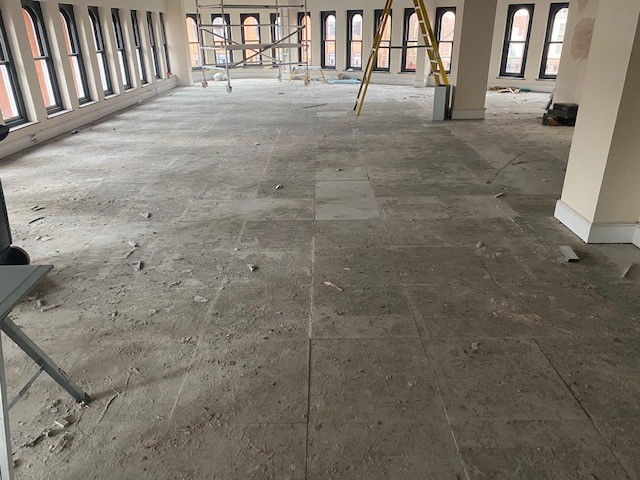 Raised metal access flooring after uplifting flooring installed using adhesive 
Whereas specifying the use of reversible fixing mechanisms such as adhesive-free installation enables the flooring to be designed for disassembly.
It can be cleanly uplifted at the end of its first life, ready to be reused elsewhere.  The sub-floor is clean and immediately ready for the next installation.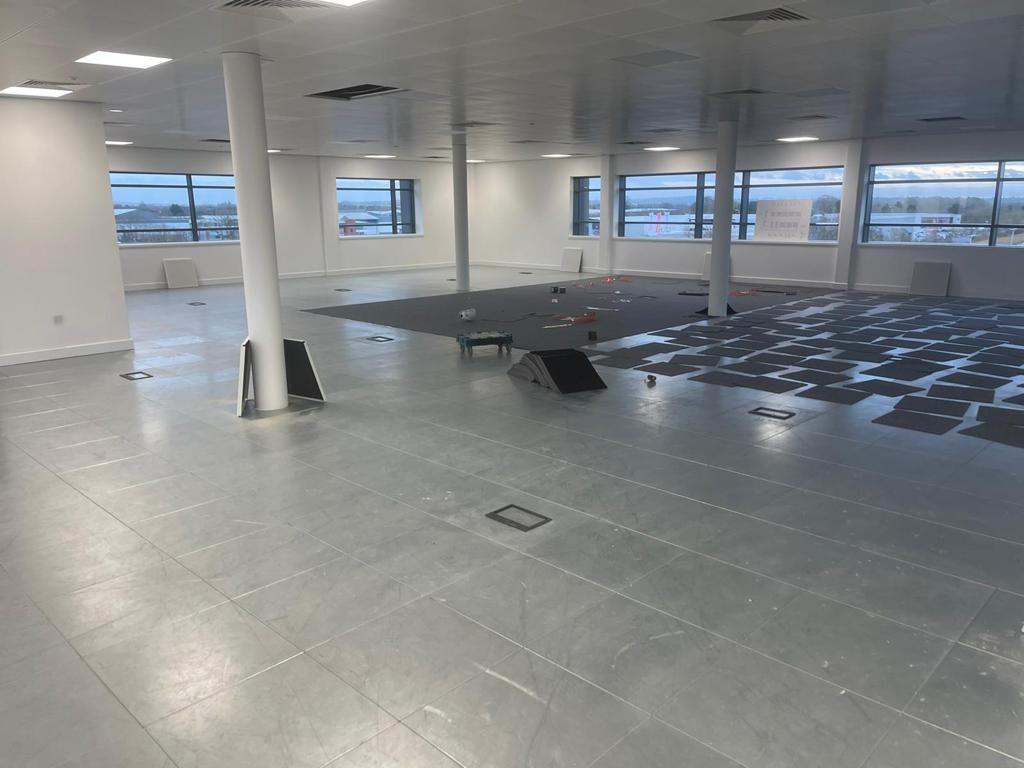 Specifying adhesive-free installation for your flooring can make all the difference in giving it a second life.
Yet it is often left to chance.
So we are committed to educating the industry that adhesive-based installation can render even the most sustainable of floor finishes as single-use materials.
Choosing a sustainable floor finish alone does not ensure its reuse or recyclability at the end of its life.
We know architects and interior designers have a lot on their plates, so we're helping to make specification as easy as possible.
All IOBAC products come with our Reuse Promise, giving peace of mind that the flooring system you're specifying today can have a second, third, or even fourth life.
As the only installation material company committed to flooring reuse, choosing IOBAC's Reuse Promise gives specifiers confidence that their flooring specification is fit for future projects.
The IOBAC Reuse Promise Explained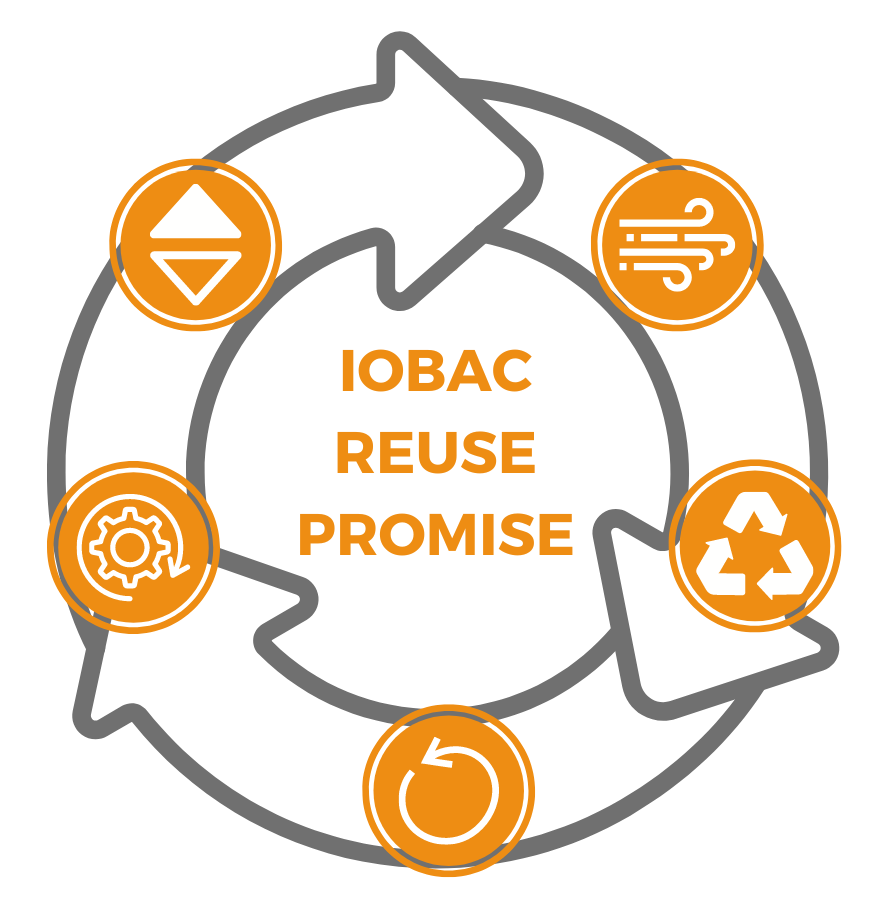 With our Reuse Promise, you can trust that every IOBAC product meets at least 3 of the following criteria, supporting a circular future for your flooring system.
And our product development programme is focused on improving that performance even further.
CONTAMINATION-FREE UPLIFT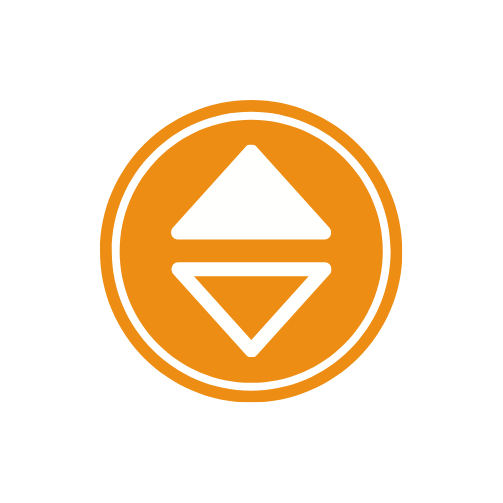 All IOBAC products act as reversible fixing mechanisms, making it easy to uplift floor coverings without any contamination, ready for reuse.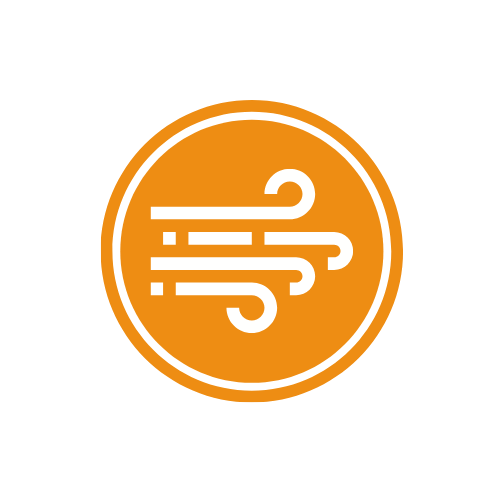 All IOBAC products are 100% solid adhesive or contain plant-based resin, and avoid the VOCs associated with adhesives.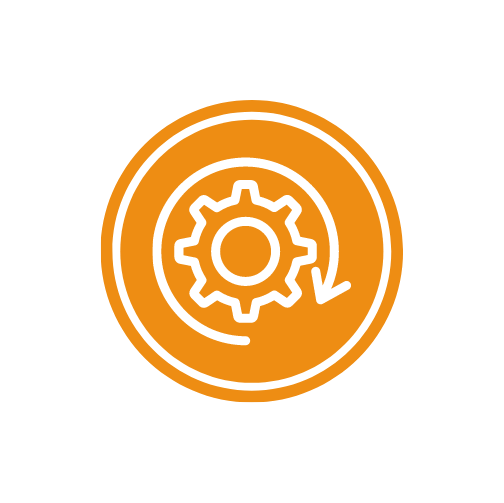 Our products offer more efficient material usage vs traditional methods
e.g. our tab installation products only require 4% coverage of the sub-floor vs 100% for tackifier, and using ultra-thin Tab-It is 75% more weight efficient.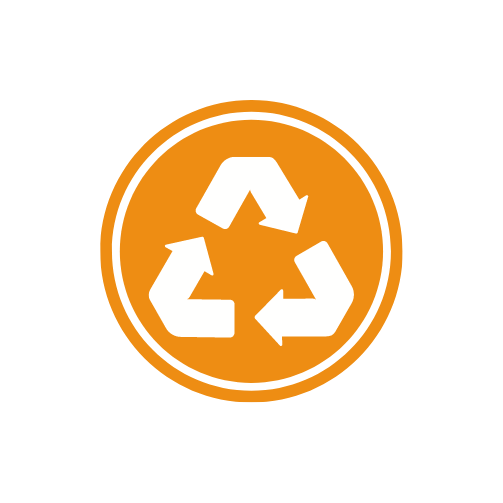 Our products contain recycled content and are recyclable wherever possible.
Ezy-Install Underlay is made from recycled rubber tyres and our plant-based resins contain metal additives from recycled scrap iron.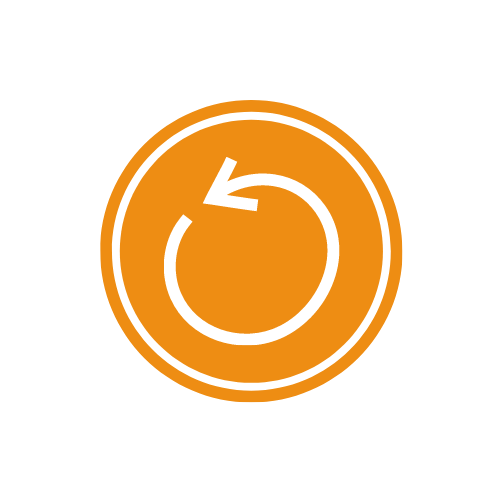 Our underlayments are designed as reusable subfloors, with our resins creating a permanent base and Ezy-Install Underlay capable of being used multiple times.
MagTabs can also be reused up to 10x without loss of performance.
How To Support The IOBAC Reuse Promise
Specifiers – Learn More about Adhesive-free Flooring Installation
Join the architects, designers and contractors who have already future-proofed projects by specifying IOBAC adhesive-free installation for their chosen floor finish, either through the NBS Portal or by full approval and endorsement on active project specifications.
Click the logos below to see IOBAC adhesive-free flooring installation project case studies.
Or request a sample kit or Lunch & Learn on adhesive-free flooring installation.
Flooring Manufacturers – Work With Us on Flooring Circularity
These manufacturers have already backed IOBAC adhesive-free installation for their products.
Click on their logos below for example projects and further information.
And in a first for the industry, Shaw Contract EMEA have gone one step further by offering a 15-year warranty for its carpet tiles when installed using our MagTabs, including the re-installation of the tiles in a second location.
Make your take-back scheme reality. 
Contact us to discuss sign-up, endorsement and promotion of the IOBAC Reuse Promise.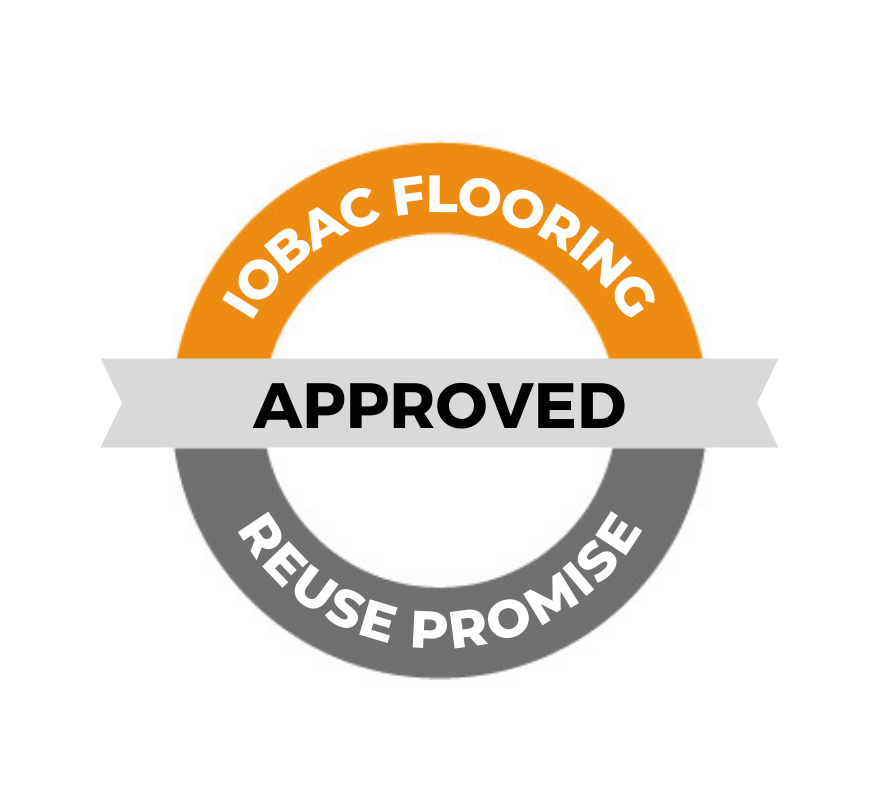 Industry Organisations – Spread the Word on Flooring Reuse
We are delighted to work with industry organisations commmitted to accelerating flooring circularity:
Help us spread the word. 
Contact us
to discuss working with us to promote flooring reuse to your members.