With the purpose of a modern store shifting away from being purely transactional to more of a personal brand-based experience, it has never been more important that retail environments are created with adaptability in mind.
Being able to flexibly and regularly change displays, fittings and spaces is crucial in being able to create innovative experiences, keep the organisation's brand relevant and ultimately drive shopper engagement.
of consumers would go elsewhere if a retailer didn't provide an exciting/engaging environment
Source: Survey of 2,000 UK shoppers by Retail Expo, December 2018
of global ecommerce brands that received funding of over $6 million opened a physical store within the last 36 months.
Source: "The Future of Retail Space" – Insider Trends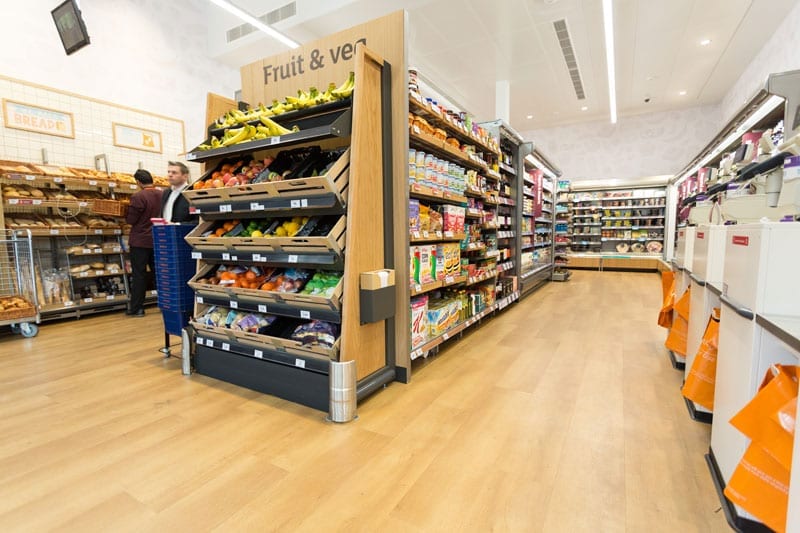 IOBAC Magnetic Flooring for Retail
Whether it's repurposing existing areas, creating pop-up spaces or adding franchises, IOBAC