Fast
Keep your business on track, with super-speedy installations
All IOBAC flooring innovations are designed to be as simple and hassle-free as possible – in fact, installation time can be reduced by up to 3 times
making life quicker and easier for installers

reducing down-time and disruption to business operations

causing less upheaval to customers and staff
and ultimately, saving time and project costs on a flooring solution.
Life's too short to waste time on messy, long-winded processes.
Whether it's dry-laid Ezy-Install underlay for modular flooring or sensor flooring installations, MagTabs for installations onto metal raised access floors or for installations of a diverse range of surface tiles, or an underfloor heating solution that isn't complex to install and repair, or ESD Flooring that gives you design freedom, IOBAC aims to take the stress out of flooring.
Simplified flooring processes
With IOBAC Magnetic Flooring, you can simply apply a metallised resin or Ezy-Install roll-down underlay straight onto a smooth, damp sub-floor or existing sound floor
Minimal preparation required
Go straight over existing flooring – no need to uplift
Moisture Mitigation Layers not required on floors up to 95% Relative Humidity
Metallised resin base cures and is able to be trafficked and laid on within 90 minutes (using Fast Cure Resin)
No need to apply adhesive layers
No need to seal floor afterwards against moisture ingress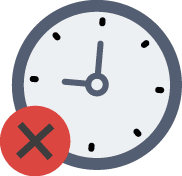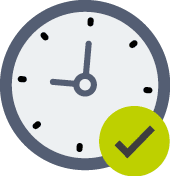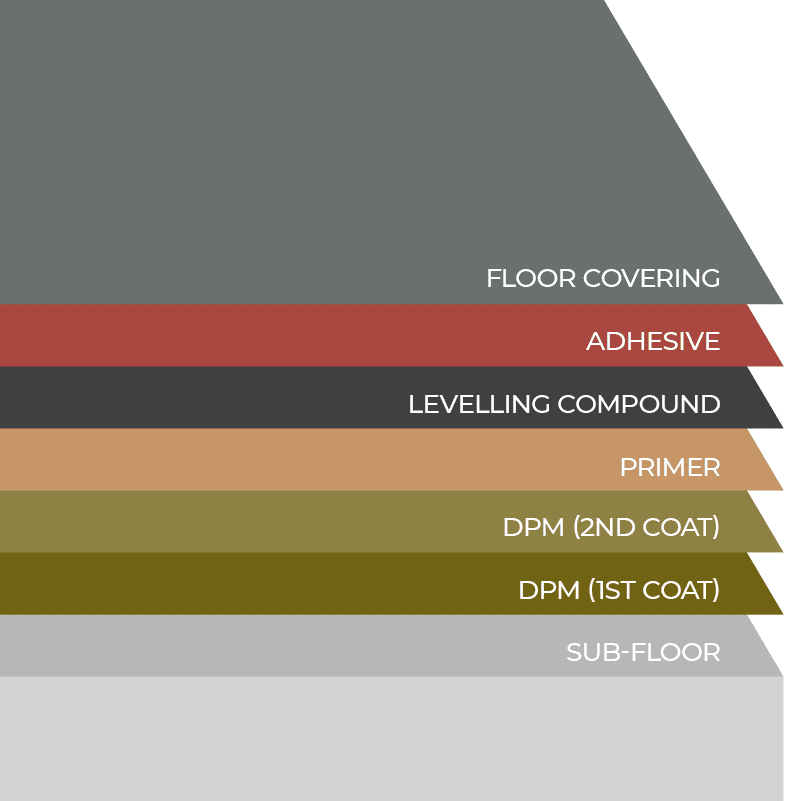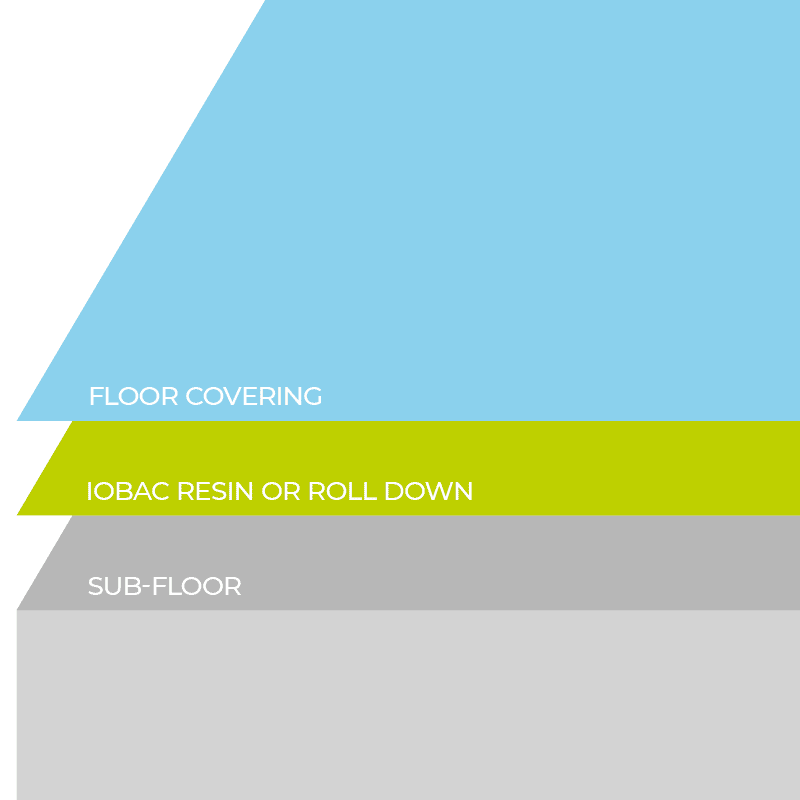 Here's an example project showing how a 200m2 installation can be completed in just one night with IOBAC magnetic flooring, versus 3 nights using traditional uplift techniques.
Application straight onto the existing floor and a quick cure time mean that the IOBAC magnetic flooring avoids the need for complicated uplift and preparation stages.