Ezy-Fit Tile Access Panel Kits
For A Fast, Flexible and Professional Finish Every Time
Maintaining access to building services hidden behind porcelain or ceramic tiles is a common requirement in residential and commercial projects.
BUT most tiling contractors agree that installing concealed tile access panels can be tricky.
Trying to line up hinges and brackets to get a perfect finish is
fiddly,
frustrating
and can lose precious time on a job.
Plus there are often return trips to site afterwards to open the panel for access.
That's why we've worked with a leading commercial tiling contractor to design Ezy-Fit, a professional solution that's been tested by trade experts.
Access panel kits are generally unsightly, costly and time consuming to install.
Finally Ezy-Fit offers a solution that works for tilers.
Save Time and Costs on Your Next Project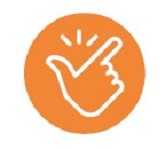 Tile position can be easily adjusted for perfect alignment
Anyone can install, special trades not needed

Install time less than half vs traditional methods
No precision hinges or drilling required

Easy to adjust for level finish
Grout for complete invisibility, or edge-seal with clear silicone
Dual Grip technology for super secure hold

Simple suction-cup method
Clean and non-destructive
No need for return visit by tiler or for spare tiles
Hard to Shift, Easy to Lift – How It Works
Unique Dual-Grip bond means porcelain and ceramic tiles are held securely in place using both dry-tack and magnetic attraction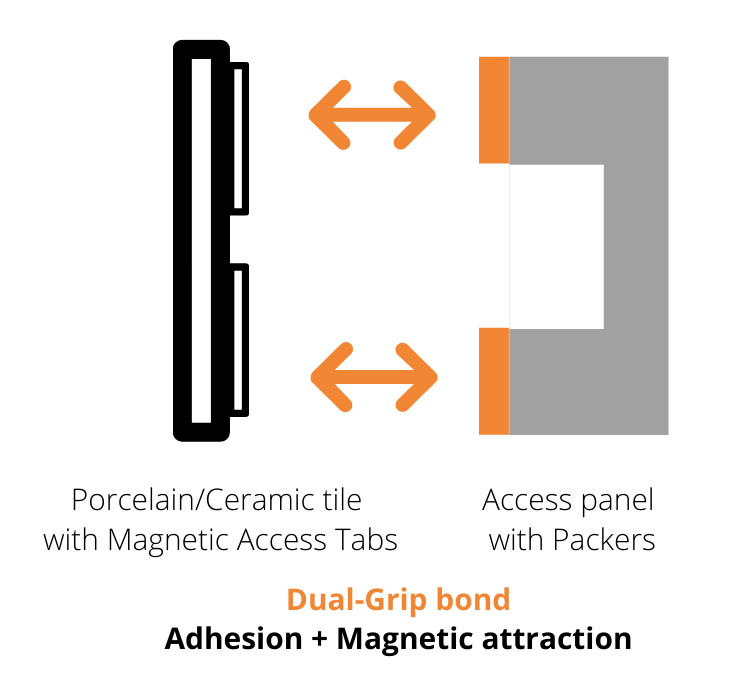 Yet when access is needed, the tile is simply lifted away using a suction cup.
No mess, no broken tiles, no bother.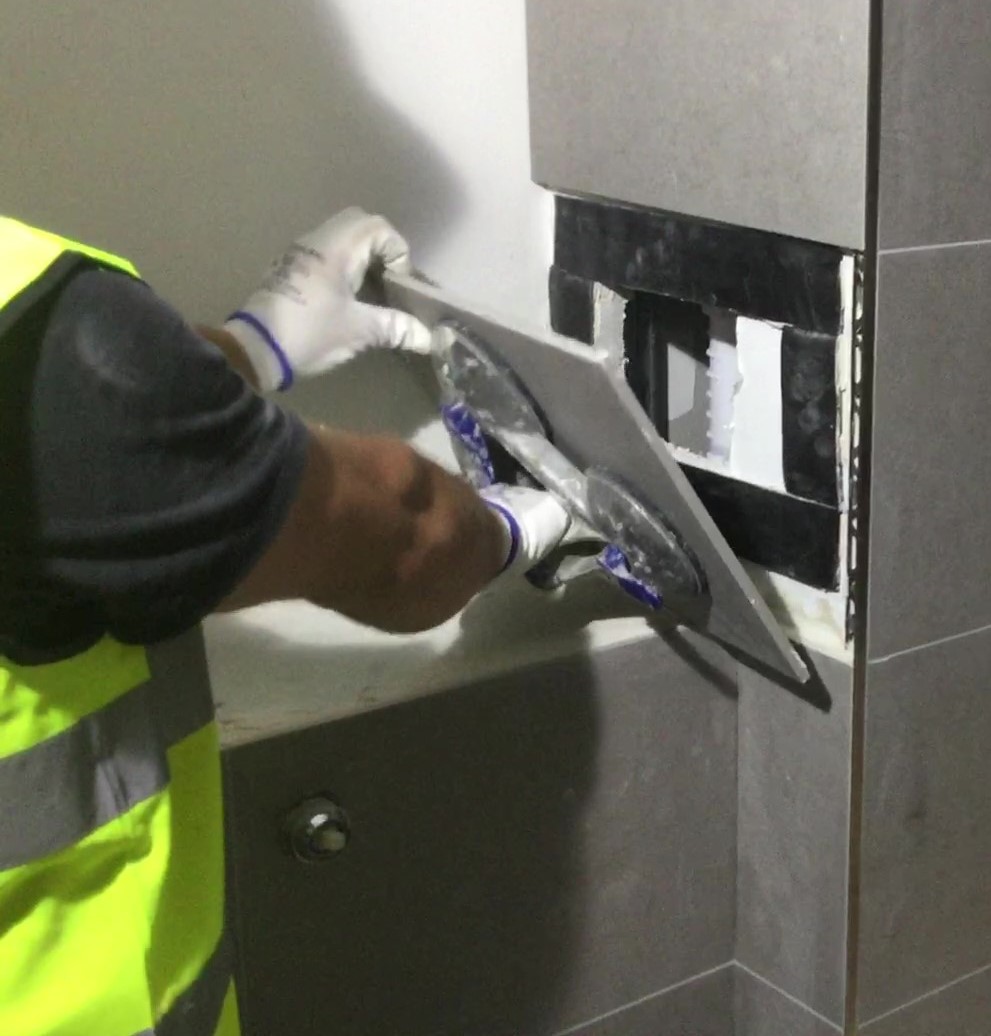 Easily Specify Ezy-Fit Tile Access Panel Kits on NBS Source 
Available to Buy from Trimline Group
SVP (Soil and Vent Pipe) Kits – used to affix porcelain or ceramic tiles (300 x 350-450mm), allowing the tile to be subsequentlyremoved to enable access to the services behind the tile.
BP (Bath Panel) Kits – used to affix porcelain or ceramic tiles (600x 600mm) to a wall allowing the tile to be subsequently removed while enabling access to the bath connection.