IOBAC Conductive Flooring
A dissipative flooring solution with enhanced design freedom
Ideal for environments where electrostatic discharge (ESD) could damage sensitive electronic equipment or even act a potential source of ignition e.g. cleanrooms, aerospace, electronics manufacturing, oil and gas, chemical processing and telecommunications industries.
The rapid cure IOBAC ESD flooring solution is far quicker and easier to install vs conventional conductive adhesive systems.
And as a non-permanent flooring, magnetic surface tiles can easily be swapped in and out, offering much greater design choice and agility.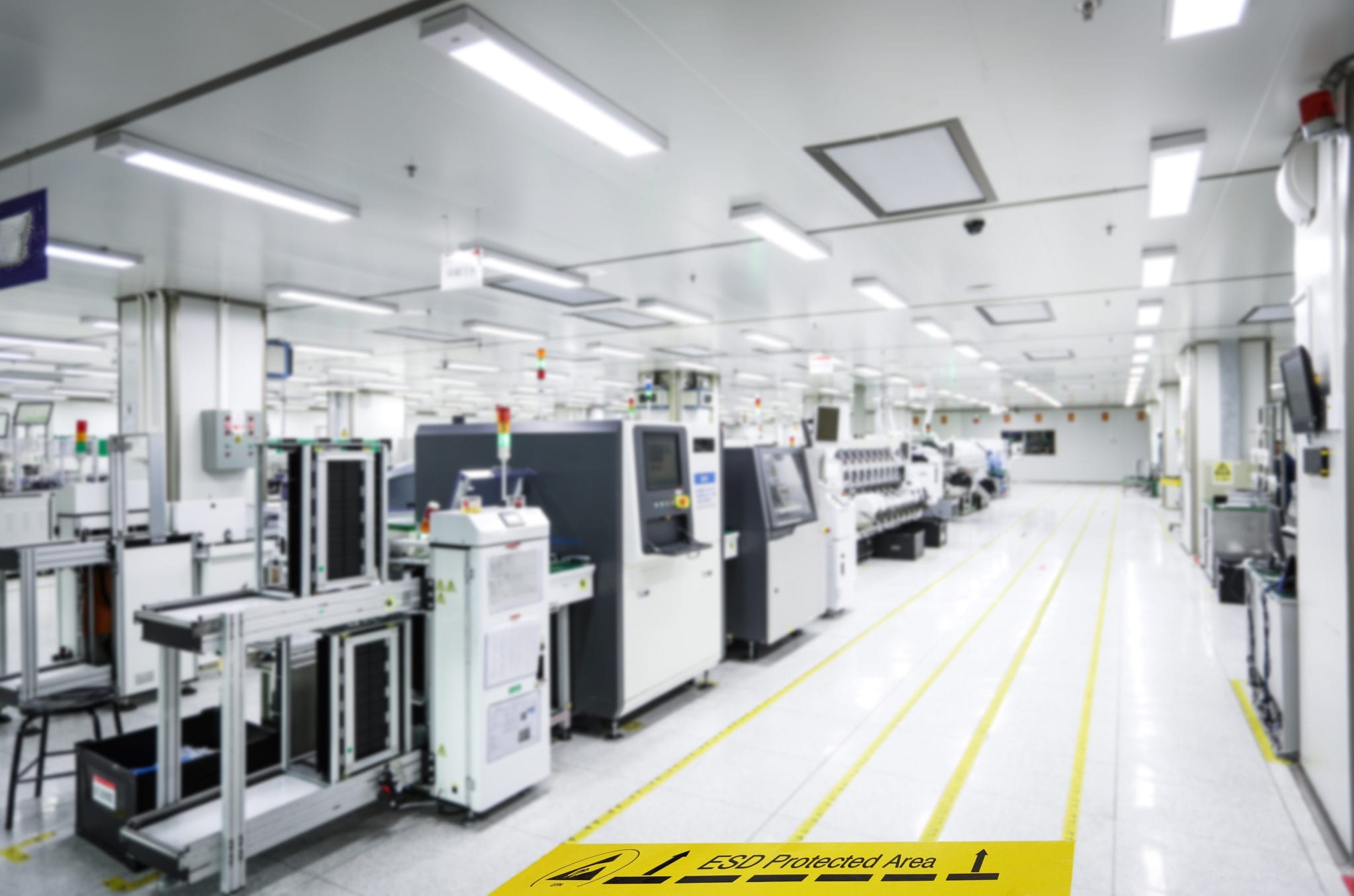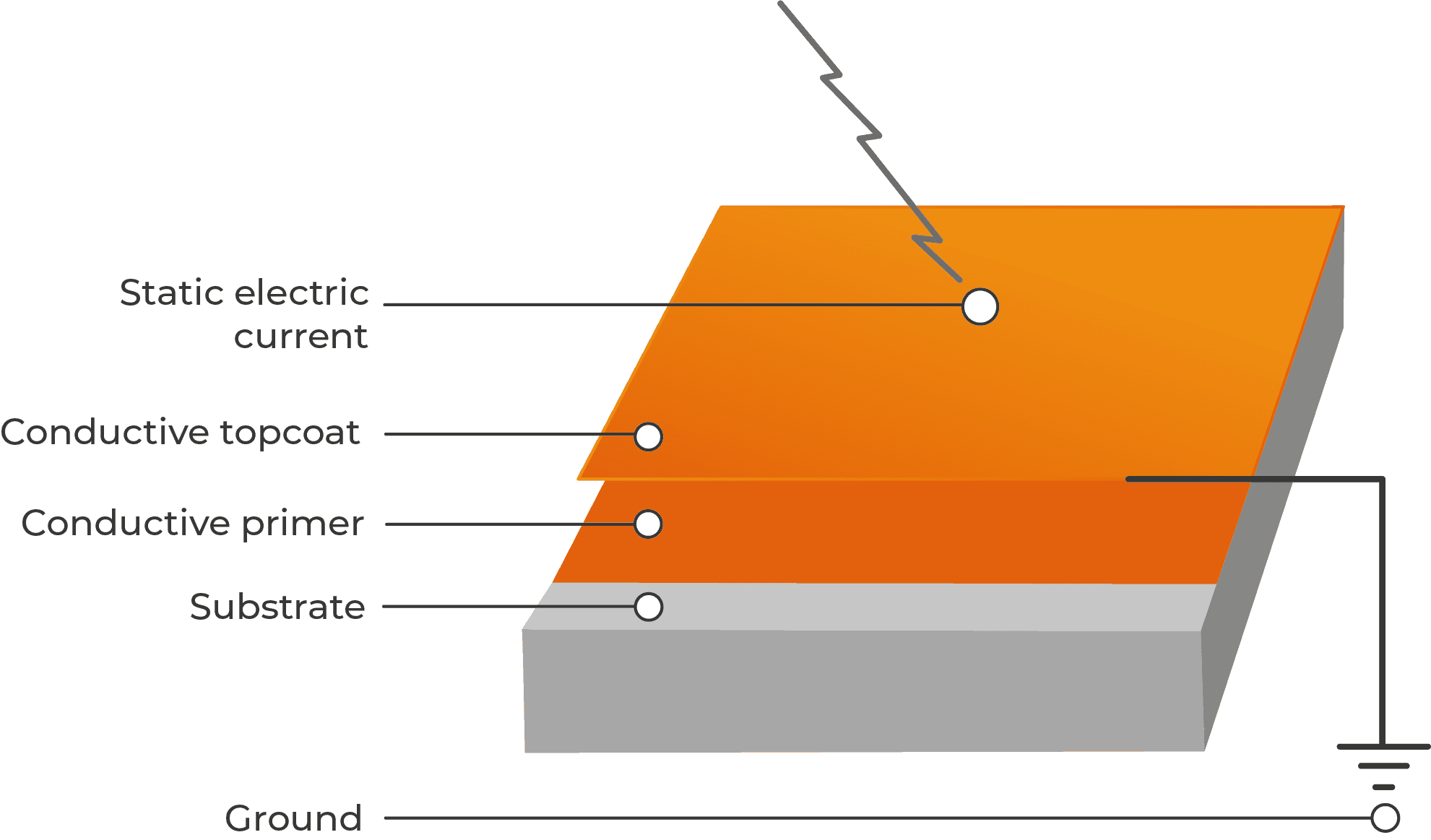 Conventional 2 part system
Apply conductive primer, wait
Apply conductive adhesive, wait
Add conductive top surface tile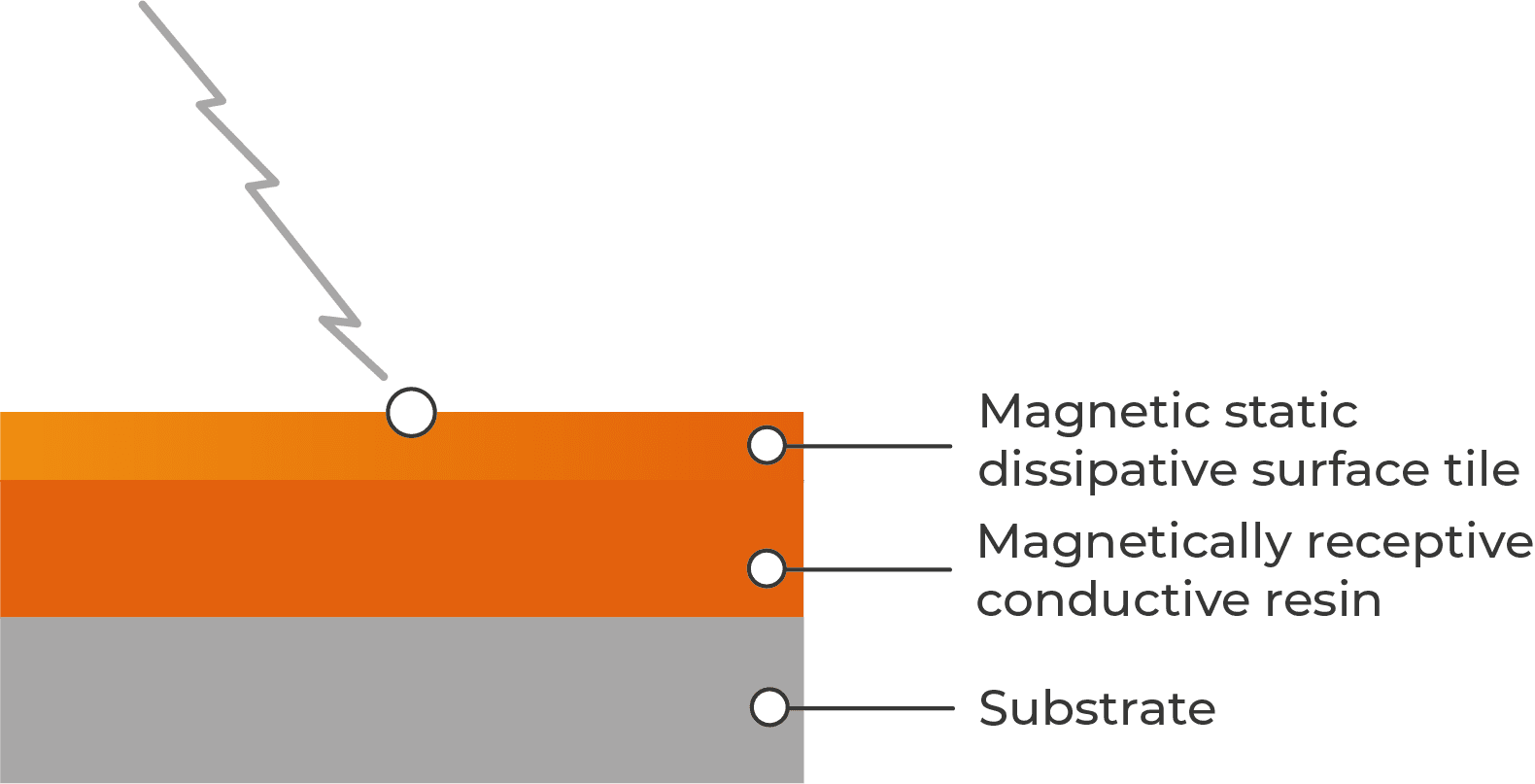 IOBAC Conductive Flooring
Simply apply magnetically receptive conductive resin
Once cured, choose from a wide selection of magnetic static dissipative top surface tiles

Clean, easy installation
Quick cure resin enables floor to be trafficked within hours
Less mess – magnetic surface tiles are dry-laid
Less prone to error than conventional application process

Design freedom
Wider range of top surface finish tiles available
Ability to make floor multi-use
Switch from a hard-wearing conductive resin to a shiny vinyl tile in minutes

Easy to repair
Non-permanent solution
Simply lift and replace magnetic surface tile to repair