Sustainability
I-Owe-Back to the Environment
People don't always realise that the IOBAC company name was derived from the desire to create a flooring process that was as easy and as sustainable as possible.  We believed there had to be a better way to install and manage flooring throughout its life-cycle.
Pronounced as "I-Owe-Back" to the environment, one of our objectives was to develop a flooring installation technology that eliminated flooring waste.
And as our technology portfolio has expanded, sustainability has always been fundamental to what we do, from ensuring our technologies contain recycled components wherever possible, to developing heated walling and Ezy-Warm underfloor flooring solutions that can be powered by renewable energy sources.
Around 400,000 tonnes of waste carpet arise each year in the UK – over half of this currently goes into landfill*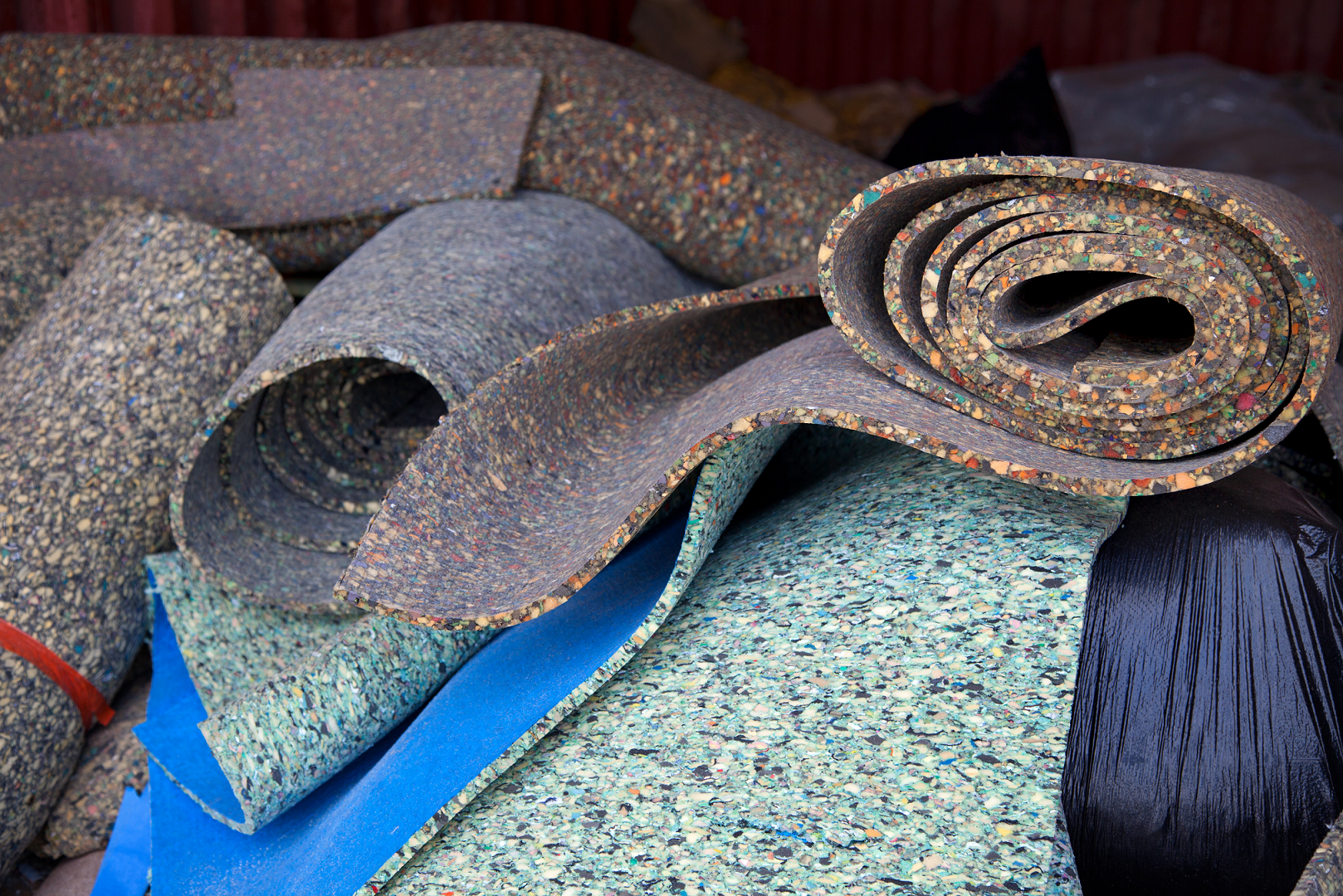 The Flooring Waste Problem
Traditional floor coverings are notoriously difficult materials to recycle.  And even 100% recyclable products can run into difficulties when they are installed using adhesive- based methods.
This is because on uplift, the floor tile is more likely to be contaminated by not only the adhesive but also the subfloor to which it was adhered, meaning it's not suitable for recovery and reuse and can't be recycled.
With IOBAC, there's no residue of either of the tile or the floor.  The metal floor remains uncontaminated and ready for installation of new tiles straight away, no preparation required, and the flooring that's been uplifted is perfectly safe and fine to be reused elsewhere or be more easily recycled.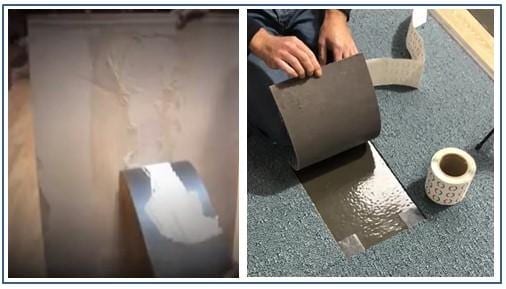 Comparison of uplifting a tile installed with adhesive (on left) vs IOBAC (on right)
The installation method specified can have a significant impact on the ease of recycling and reuse of an overall flooring system.  So it's vital to consider the floor covering and installation combined.
Even a 100% recyclable floor covering can be rendered completely non reusable when installed using less sustainable or adhesive-based methods.


We are diligent in ensuring that our technologies include recycled materials and are recyclable wherever possible, with examples including:
Ezy-Install Underlay which is made from recycled rubber tyres

High Grab resin coating which is manufactured from plant-based renewable castor oil

Our metal additives are made from recycled scrap iron

MagTabs which can be re-used or recycled after use

The UK government has committed to "net zero" greenhouse gases by 2050.

In March 2019, it was confirmed that from 2025 it will be illegal to install gas boilers in new build homes.

Gas and oil boilers to be phased out almost completely by 2050.
Through a combination of clever graphene-based additives, we have worked closely with NexGen Heating to develop an efficient and cost-effective heating solution that can be powered by highly efficient electric input from an AC or DC supply, such as solar panels.
In addition, this solution uses infrared heat, which research suggests has numerous health benefits, including increased blood circulation, an enhanced immune system, and reduction of joint pain and inflammation.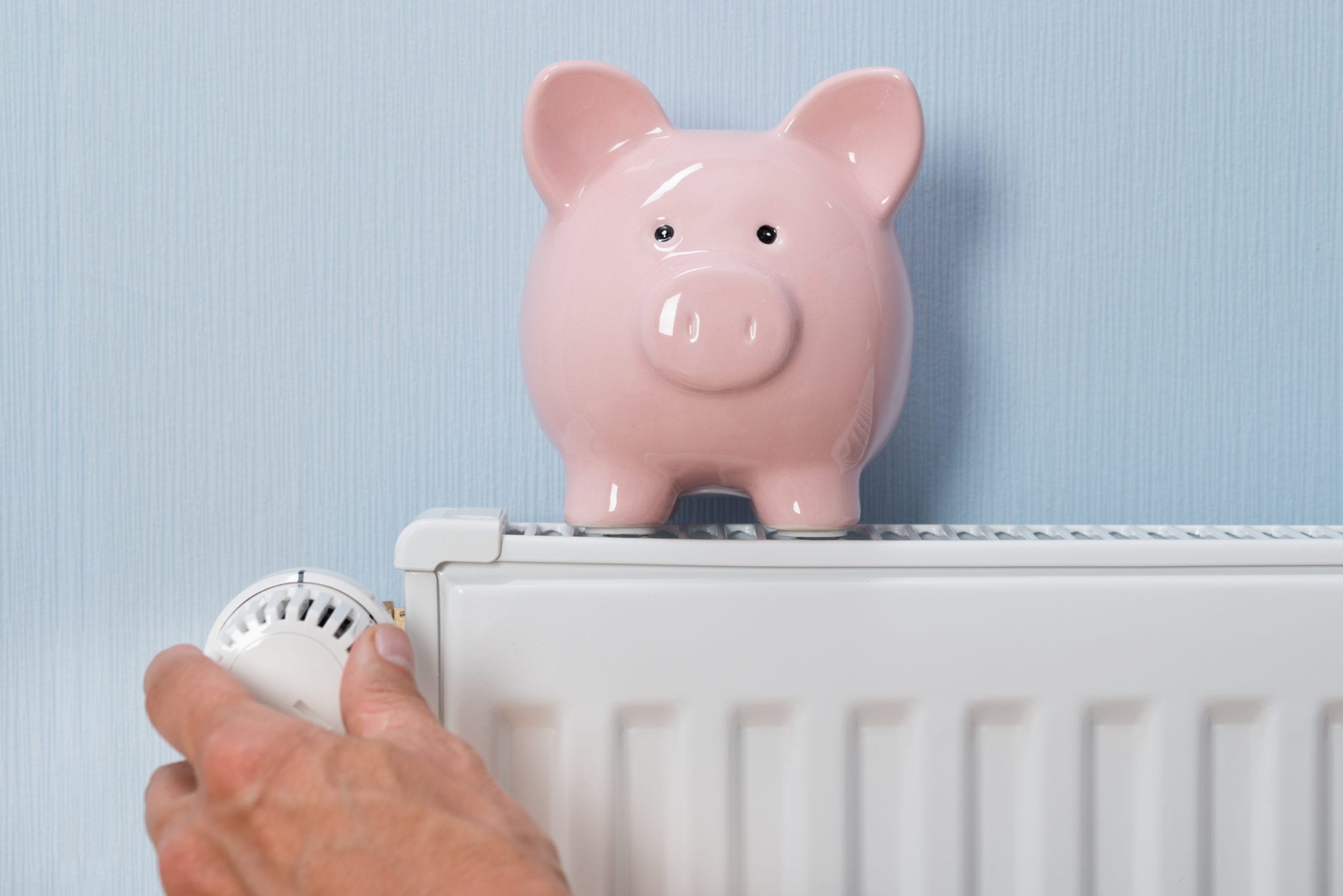 Floors installed using IOBAC technology are incredibly easy to change, making flooring a flexible design element used to enhance spaces, rather than a necessity that once chosen, you are stuck with for many years.
Redesign, refurbishment and re-purposing of spaces can be carried out with
> minimal disruption – simply uplift existing tile and replace
> no specialist skills or external contractors required
> no need to disturb and rectify the subfloor
Acoustics
Redesign of spaces to improve the wellbeing of occupants is an important consideration.  Studies have shown that excessive noise can cause an increase in blood pressure and heart rate, and can even lead to increased stress and depression.
The unique rubber crumb construction of Ezy-Install Underlay provides great acoustic performance and underfoot comfort.
This enhanced performance means that it can be used in combination with standard bitumen carpet tiles to give increased acoustic and anti-fatigue performance.