Ezy-Install™ Underlay System
For faster, cleaner & easier adhesive-free flooring installation
A dry-laid, magnetically receptive underlay for adhesive-free installation of carpet tile, Luxury Vinyl Tile, woven vinyl, wood and ceramic flooring. Using patented Dual-Grip technology for unrivalled hold. 
Adhesive-free flooring that's tough enough for the harshest spaces, yet kind to the planet
Ezy-Install Underlay's Dual Grip technology combines dry-tack and magnetism to provide unrivalled hold to a diverse range of floor coverings – LVT, carpet, woven vinyl, ceramic, timber – under even the heaviest traffic.
Made from recycled rubber tyres, it forms a conformable, compression-resistant base with excellent acoustic properties for impact sound reduction.
The floor covering can be uplifted cleanly for easy reuse or recycling, whilst the Ezy-Install Underlay is left contaminated-free and can be reused multiple times.
Install and switch flooring effortlessly for speedy design changes, access and repairs.
This roll down underlay system means repair, maintenance and replacement are faster and easier to achieve.
Changing the flooring should now be less of a chore and more of a redesign opportunity.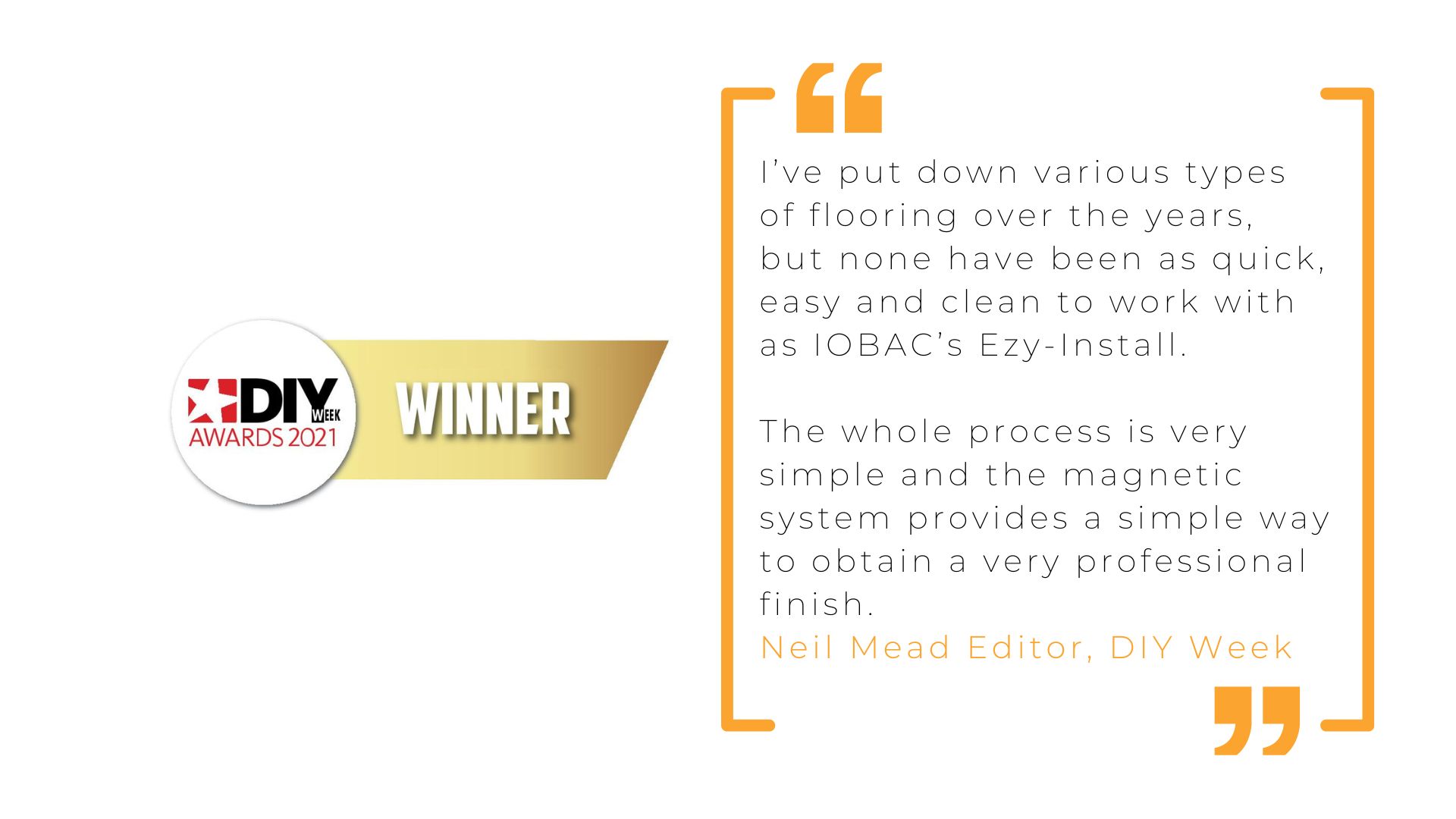 For Adhesive-Free Flooring Installation In:
The Better Way to Install Flooring …
For Architects and Designers


A SUSTAINABLE CHOICE
Manufactured using recycled materials
Fully recyclable and reusable
Used tiles are uncontaminated, diverting flooring waste from landfill
Acoustic isolation provides excellent impact sound reduction
DESIGN FLEXIBILITY
Provides complete freedom of design to create spaces with swappable floor finishes
Compatible with a wide range of floor coverings
For Fit-Out and Flooring Contractors


FAST, HASSLE-FREE INSTALLATION
Reduced preparation steps
Simplified installation process – no fiddly clicking or messy adhesives – intuitive and quick
Universal Compatibility gives peace of mind that floor covering is securely fixed 
PROJECT COST SAVINGS
Reduced material costs
Labour savings due to speed of installation
For Building Owners and Occupiers


FLEXIBLE FLOORING FOR MODERN BUILDINGS
Minimal disruption during installation – no odour/delays – walk on floor as soon as it's laid
Secure, durable hold for high traffic areas due to Dual Grip technology
Easy access, repair and maintenance – tiles can be quickly replaced without the need for professional installers
FLEXIBLE FLOORING FOR MODERN BUILDINGS
Minimal disruption during installation – no odour/delays – walk on floor as soon as it's laid
Secure, durable hold for high traffic areas due to Dual Grip technology
Easy access, repair and maintenance – tiles can be quickly replaced without the need for professional installers
How Ezy-Install Underlay Works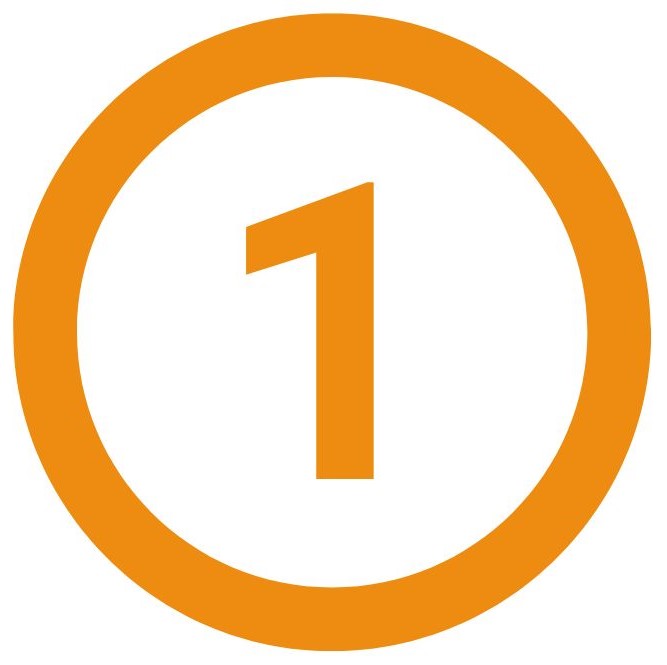 ENSURE THE BASE IS SOUND
Minimum preparation required – no sealants, primers or plywood bases
Often possible to go straight over existing flooring – no uplift required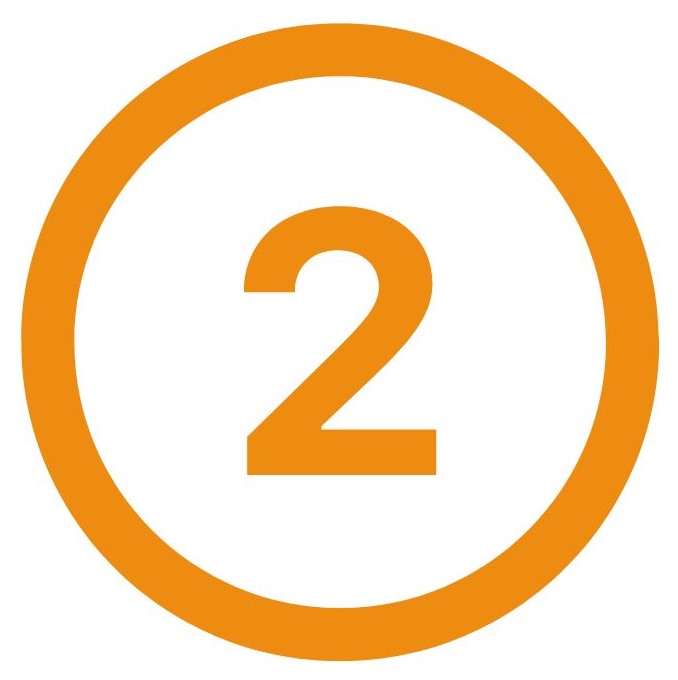 LAY EZY-INSTALL UNDERLAY
 Loose-lay on top of bases such as concrete sub-floors and access flooring
Simply roll-out and trim to fit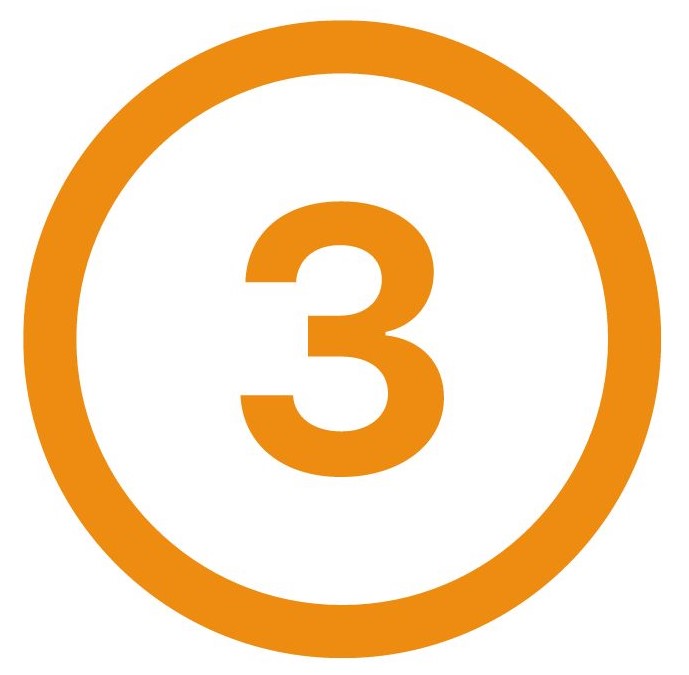 INSTALL TOP SURFACE TILE
Fit magnetic wood, ceramic and Luxury Vinyl Tile direct
Or use MagTabs to fit standard-backed carpet, woven vinyl and +4mm LVT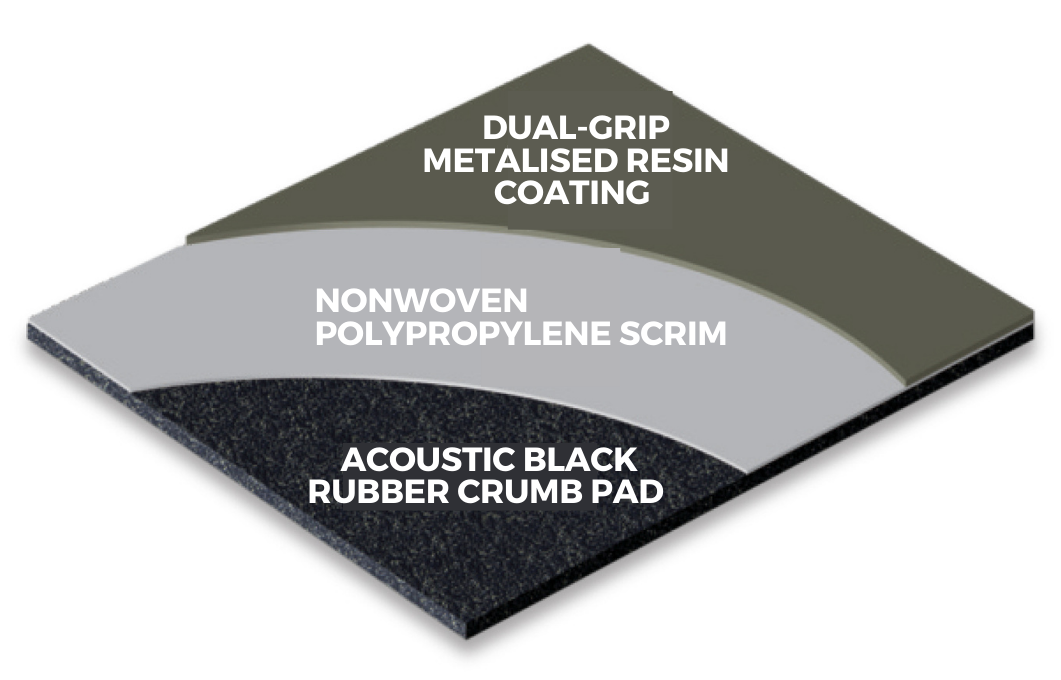 DUAL-GRIP METALLISED RESIN COATING
Patented technology combines magnetism with dry-tack for superior hold
Plant-based VOC-free, odourless plant-based polyurethane resin manufactured mostly from renewable castor oil
Magnetically receptive
ACOUSTIC BLACK RUBBER CRUMB PAD – HIGH PERFORMANCE UNDERLAY FROM INSTAFLOOR
Black rubber crumb pad offering acoustic and underfoot comfort for well-being and anti-fatigue
Composed of recycled rubber tyres (minimum 80%)
Reusable and recyclable
Video Guidance – How to fit different flooring types