Flooring. Solved.
Magnetized and hassle-free flooring, ready for your business.
The future of flooring, today.
Speedy to install
Get a new floor in a matter of hours, rather than days
Minimise disruption and down-time
Super Flexible
Change flooring designs effortlessly
Swap out damaged tiles in seconds
Cost Effective
Save money throughout the life of the floor
Maximise tax efficiencies
Sustainable
Recycle used tiles – avoid landfill
Ensure a clean installation process
The IOBAC Way
IOBAC magnetic flooring was developed from a simple vision – to make the flooring process as simple, fast, cost-effective and hassle-free as possible.
With decades of flooring industry experience, the IOBAC team set out to solve common flooring problems by radically
re-designing traditional flooring techniques.
The result?
A patented magnetic flooring system that removes the need for traditional adhesives.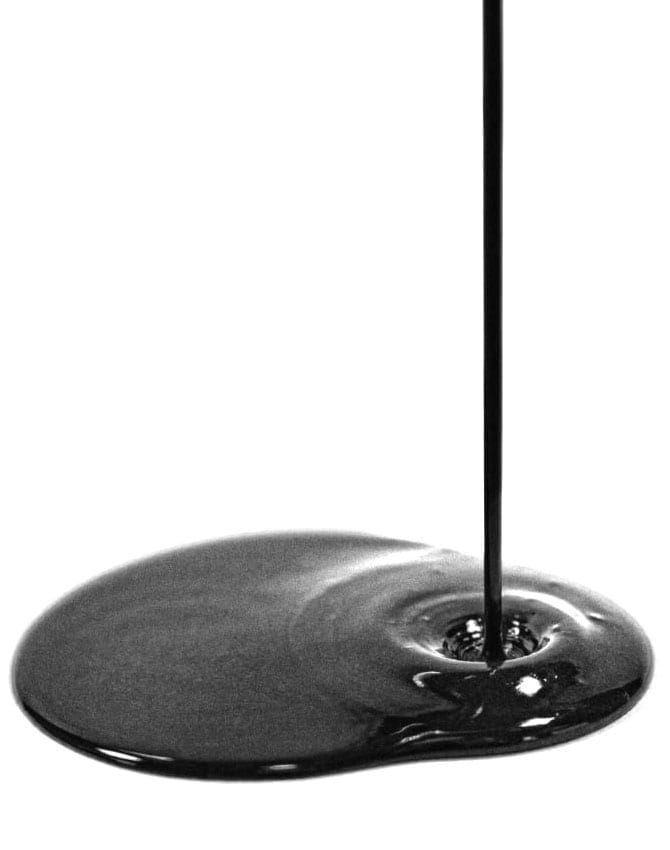 Cuts installation time by up to 3 times
Negates the need for Moisture Mitigation Layers on floors up to 95% Relative Humidity
Time required to uplift existing flooring