Helping Sainsbury's think on its feet.

Supermarket chain, Sainsbury's, needed a quick way to change store flooring to maximise sales and footfall. IOBAC had the answer.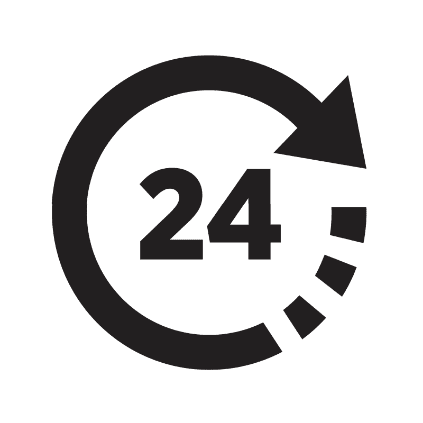 THE CHALLENGE
Supermarkets are under constant pressure to boost profits by improving customer experience and spending patterns in their stores.
Sainsbury's wanted a way to quickly change large store areas so that higher margin goods could be moved closer to the tills, at any given time.
The retailer also wanted quickly fitted flooring for its chain of local stores.
The flooring solution needed to be fast, cost effective and attractive to customers.
"Store areas were quickly changed due to fast application of IOBAC's flooring technology"
THE SOLUTION
IOBAC's magnetised flooring solution was initially adopted across 10 local and larger format stores. The innovative resin could be applied directly over the store areas allowing for super-fast installation of flooring.
In the large stores, areas were able to be quickly changed, moving bread and pastry sections to attractive and fresh-looking parts of the stores, closer to the tills.
In both superstore and local format stores, IOBAC was used to fit flooring in a matter of hours, cutting both time and cost out of building budgets.
THE BENEFITS
Flooring installation time was cut from days to hours in local stores
Cost was saved from local and larger format store building budgets
Money saved in tax relief from removable flooring
No disruption to retail environment
Opportunity for improvement in sales in brand new bakery areas
Reduction to ongoing maintenance and replacement costs