IOBAC Underfloor Heating
The luxury of heated flooring, now accessible to all
IOBAC Heated Flooring was developed to overcome some of the issues commonly associated with conventional electric mats and water-based underfloor heating systems.
These options can be:
Seen as costly and therefore a luxury option
Disruptive, complex installation processes

Including adjustment of floor heights to accommodate bulky pipes in water-based systems

Difficult to remediate if there is a problem
Not as efficient to run as expected, with long heat up times for electric mats and no options for renewable energy inputs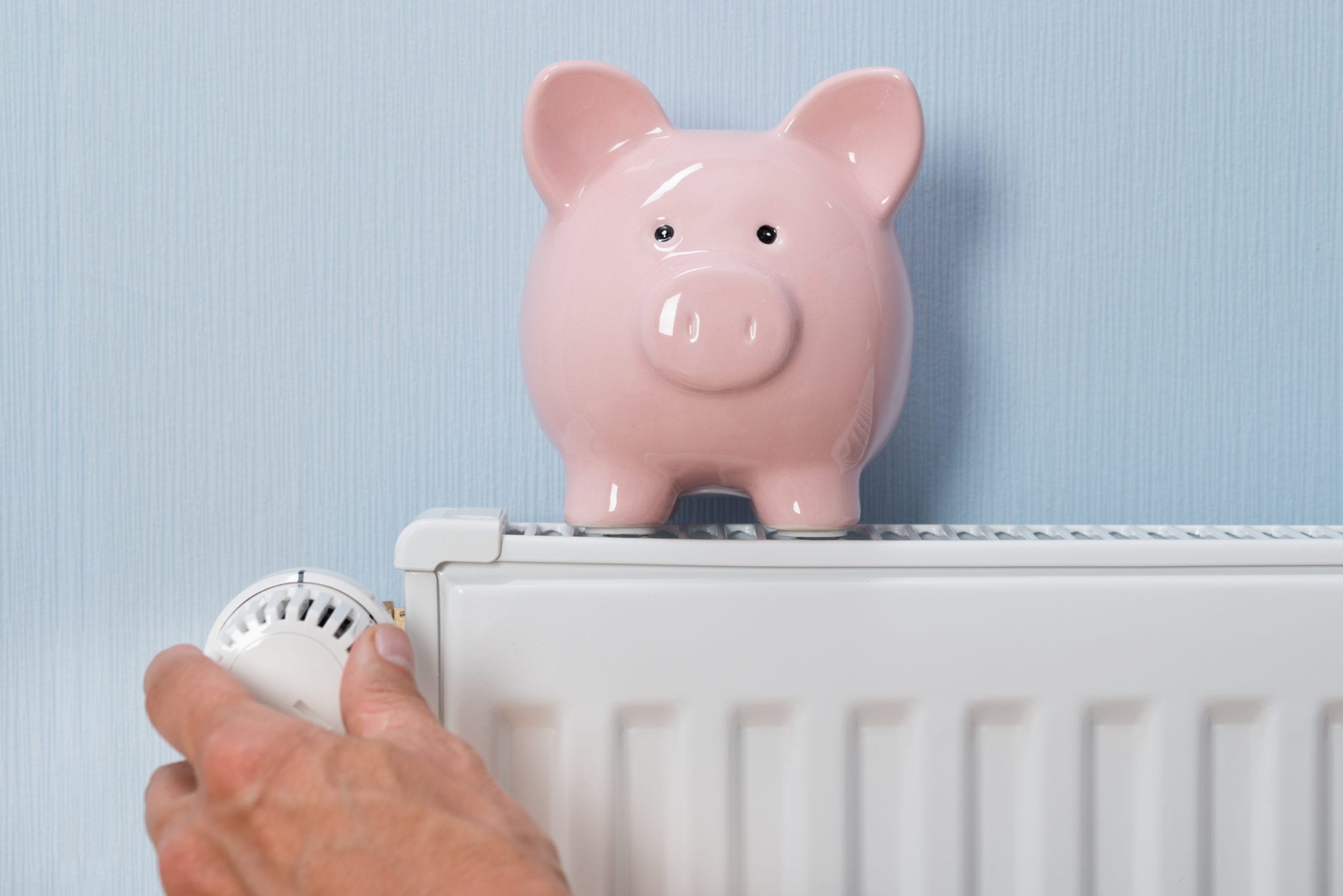 With IOBAC Underfloor Heating, there is now an alternative  ….

– No more lengthy and complex  installations
– An easy to repair solution – no more digging up floors to fix problems
– A more energy efficient and cost-effective solution
– All with the capability to be powered by renewable energy. 
But why does the way we heat our homes have to change?
Climate Change
Almost 40% of all human greenhouse gas (GHG) emissions in the world come from buildings, with more than half of these from residential properties.
In order to reach the carbon reduction targets that have been committed to, alternatives to fossil fuel powered heating need to be readily available and commercially accessible.
of the UK's heating comes from natural gas
potential reduction of emissions in 2050 from greener gas and alternative heat technologies
The UK government has committed to "net zero" greenhouse gases by 2050.

In March 2019, it was confirmed that from 2025 it will be illegal to install gas boilers in new build homes.

Gas and oil boilers to be phased out almost completely by 2050.


Non Disruptive
No disruption to existing pipe/electric systems
Adjusting floor height not an issue – only 0.5mm thick
Easy to remediate
– Simply remove floor tile and coating and repaint

Cost Effective
Quick to heat up to 27C for LVT
Highly efficient running costs
Can be powered by renewable supply (Solar), can be DC or AC supply

Sustainable
Health benefits of infrared heat
Recycled additive
Water based and 100% solid coatings