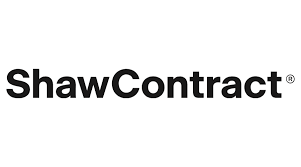 Significant for the industry is the announcement that this warranty extension covers the re-use of tiles which have been initially installed using MagTabs®. This means that after inspection and approval by Shaw Contract, carpet tiles can be moved to different space in the knowledge that they continue under warranty.
And to support this important move, Shaw Contract is also making IOBAC MagTabs® part of its In Stock UK programme and is the only manufacturer currently to do so. This enables quick delivery for fast turnaround projects.
Business Development Director, Andrew Jackson explains:
"Using the non-adhesive MagTabs® installation method over metal raised access flooring reduces and even negates sub-flooring and tile contamination. It benefits tenants as the floor covering – the carpet tiles – can be lifted and installed in another space or building, and reused with little cost, and now with the MagTabs warranty in place alongside the carpet tiles' warranty.

Importantly there is a carbon impact benefit too as there is no associated embodied carbon linked to the second location. And with average replacement cycles of carpet tiles typically five years, this really extends the product's usable life.

Using MagTabs® also benefits developers and building owners as the subfloor/raised access floor is protected from contaminants. Overall flooring solutions can become an asset."
Last year Shaw Contract EMEA announced IOBAC MagTabs® as a preferred adhesive-free installation method for its extensive carpet tile collections in the EMEA region. In this move Shaw Contract and IOBAC are pushing a circular economy approach one step further and encouraging collaboration across the supply chain to achieve this aim.
Design and sustainability benefits
Ian Spreadborough, Co-founder and Director at IOBAC UK Ltd commented:
"Specifiers are rapidly realising the significant impact that installation method can have on the reuse of floor coverings. By specifying a reversible adhesive-free fixing mechanism such as MagTabs®, both the sub-floor and flooring stay contamination-free, easily giving them a second life.

Shaw Contracts' introduction of a warranty is a massive industry step forward in making flooring reuse a reality. Now specifiers and clients have the practical reassurance that Shaw Contracts' products will perform just as well on their second life as their first."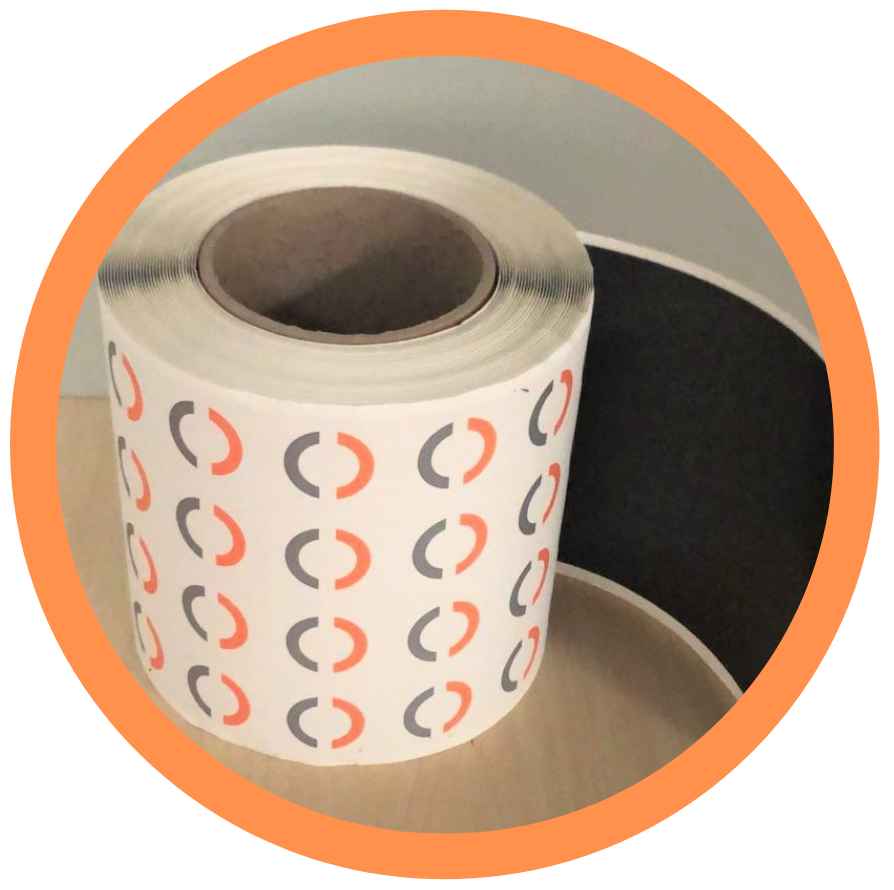 Innovation award-winning MagTabs® enable a wide variety of floor coverings to be installed adhesive free to metal raised access floors.
Shaw Contract has prepared an RIBA-accredited CPD seminar to support knowledge-sharing around non-adhesive options for flooring installation entitled: An alternative solution in non-adhesive workplace flooring.
A robust option that enables easy reuse 
The method by which flooring is installed has a significant impact on the ease with which overall flooring systems can be reused or recycled. Adhesive-free installation facilitates flooring reuse as it ensures both the floor covering and sub-floor are left clean and contamination-free on uplift. In contrast, flooring products installed using adhesive-based methods can end up in landfill after one use as adhesive residue and contamination hinders recyclability.
Magnetic on one side and self-adhesive on the other, MagTabs® enable floor tiles to be removed cleanly and easily for reuse or recycling, with the sub-floor left contamination-free and ready for the next flooring installation straight away. Excessive sub-floor remediation costs are eliminated.
Note: When tiles are moved to a second location, Shaw Contract is advising new MagTabs® are used in the second installation.
******
As featured in: