When architects Bond Bryan relocated to a more carbon-conscious office space in Sheffield city centre, refurbishment of the existing building had to be as sustainable as possible.
As part of their continued commitment to the RIBA 2030 Climate Challenge, and Architects Declare, Bond Bryan are focused on becoming a truly Net Zero practice for both their own and their clients' buildings.
Principles for the fit-out included:
emphasis on staff health, wellbeing and happiness developed in accordance with the WELL Standard
repurposing of existing furniture, fittings and finishes as part of a zero-demolition waste strategy
specification of low VOC and low formaldehyde products, and avoiding glue fixings to ensure a high level of indoor air quality
prioritisation of materials selected for their low embodied carbon content.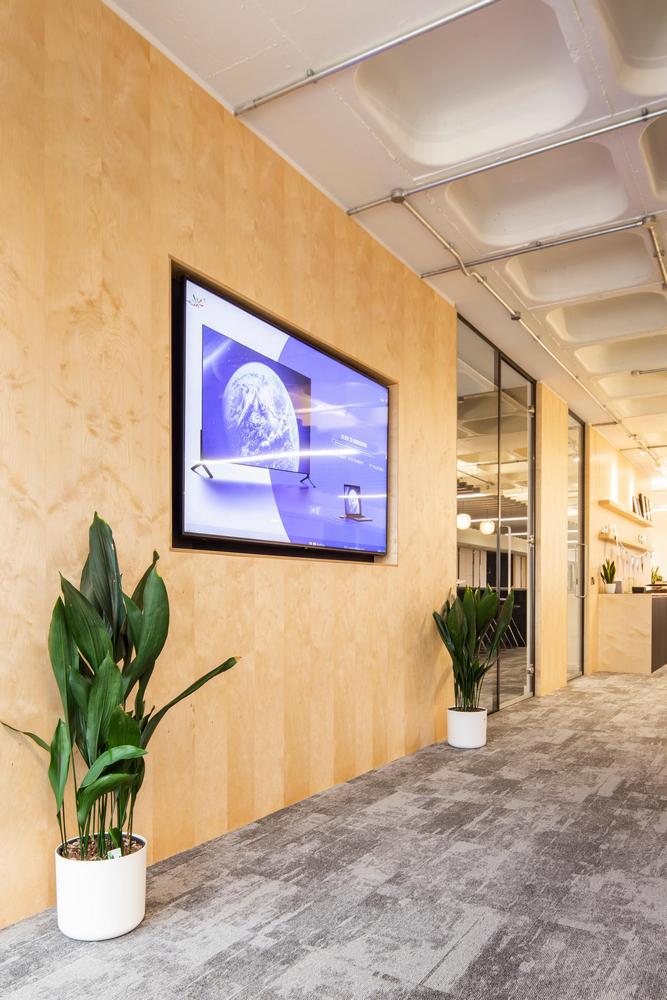 Adhesive-free Installation of Burmatex® Arctic® Carpet Tiles with IOBAC MagTabs®
Collaborating with Bond Bryan on design and implementation were workplace specialists FORMM.
With the above principles in mind, they specified Burmatex®'s new arctic® carpet tiles in Norse Grey for the 5,000 square foot area.
Made from Universal Fibers® Thrive® matter yarn, the world's first carbon negative recycled yarn, and Burmatex®'s BioBase® recycled backing, arctic® is carbon neutral.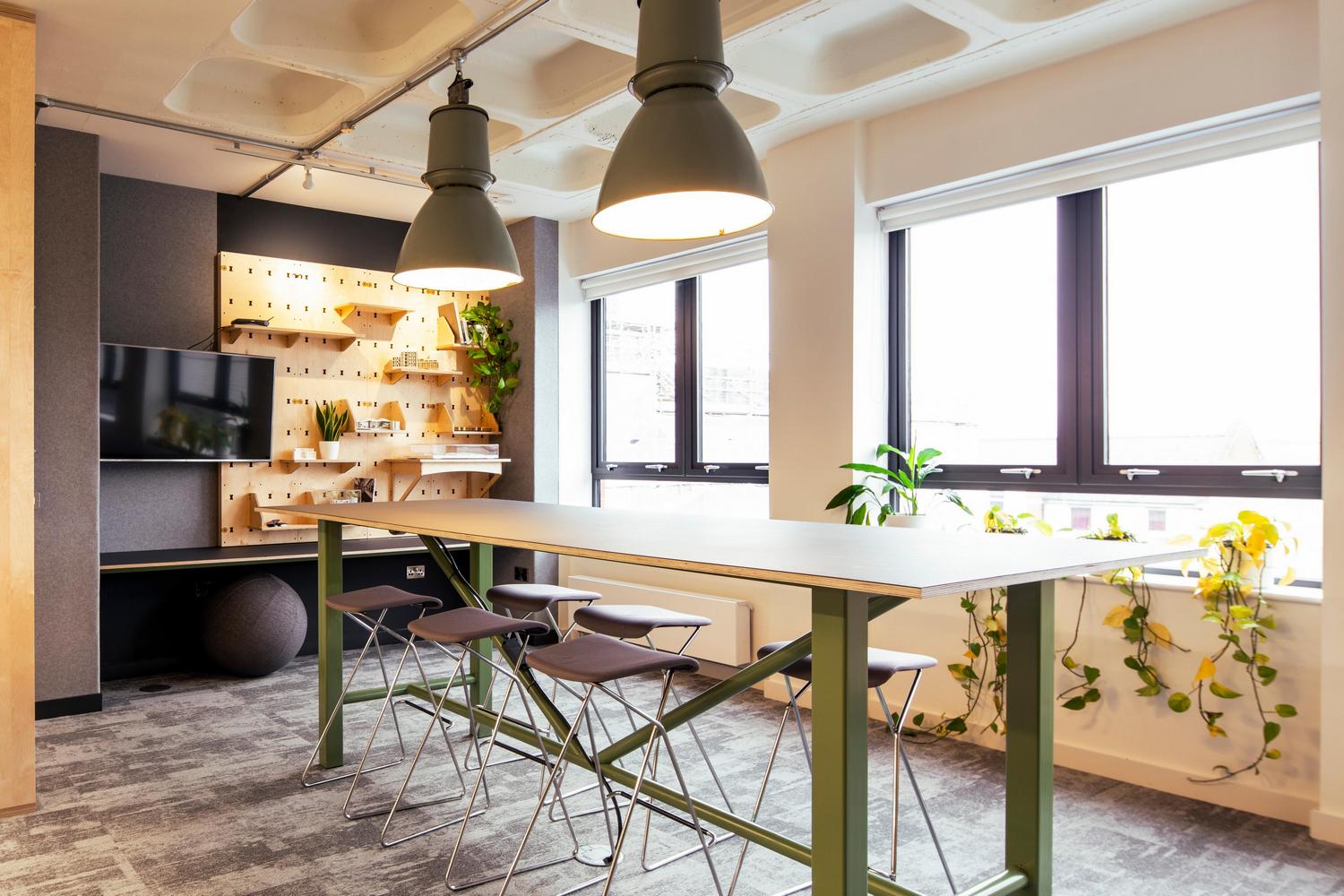 To avoid traditional adhesive-based installation as per the client's specification, IOBAC MagTabs were used to securely affix the Burmatex® carpet tiles to the metal raised access flooring as an approved adhesive-free installation method.
Magnetic on one side and dry-tack on the other, these clever tabs lock tiles tightly together and to the access floor, yet enable the carpet tiles to be lifted up cleanly and easily for repair and reuse.
This method eliminates the VOCs associated with adhesive-based installation methods, ensuring a higher level of indoor air quality for contractors and occupants.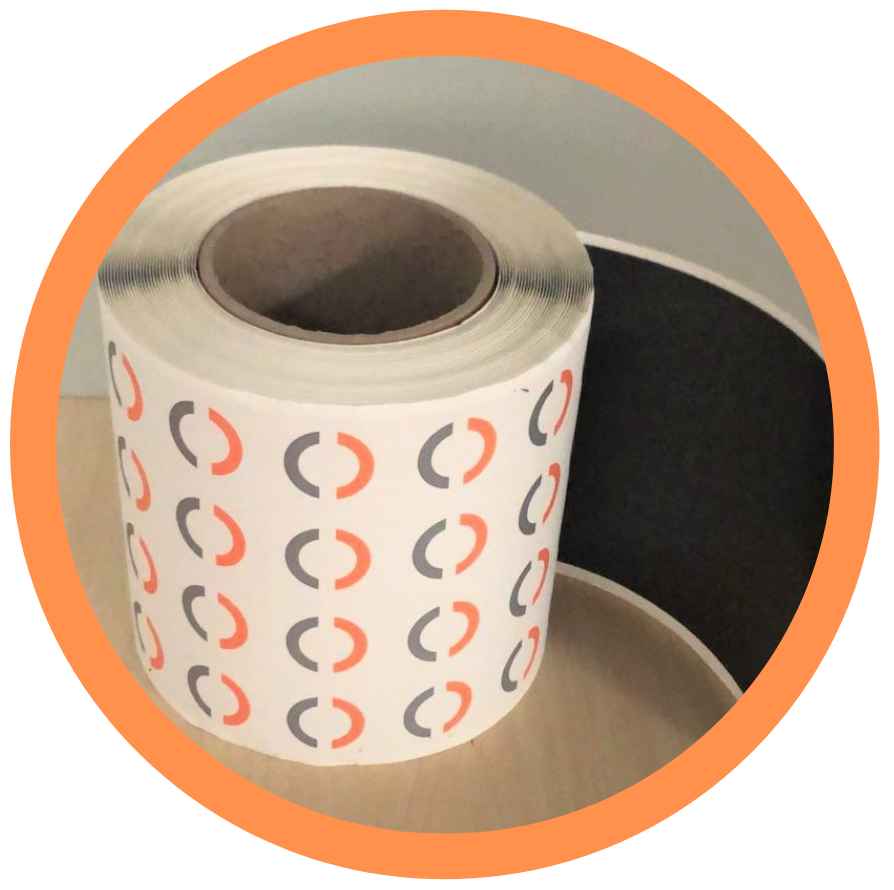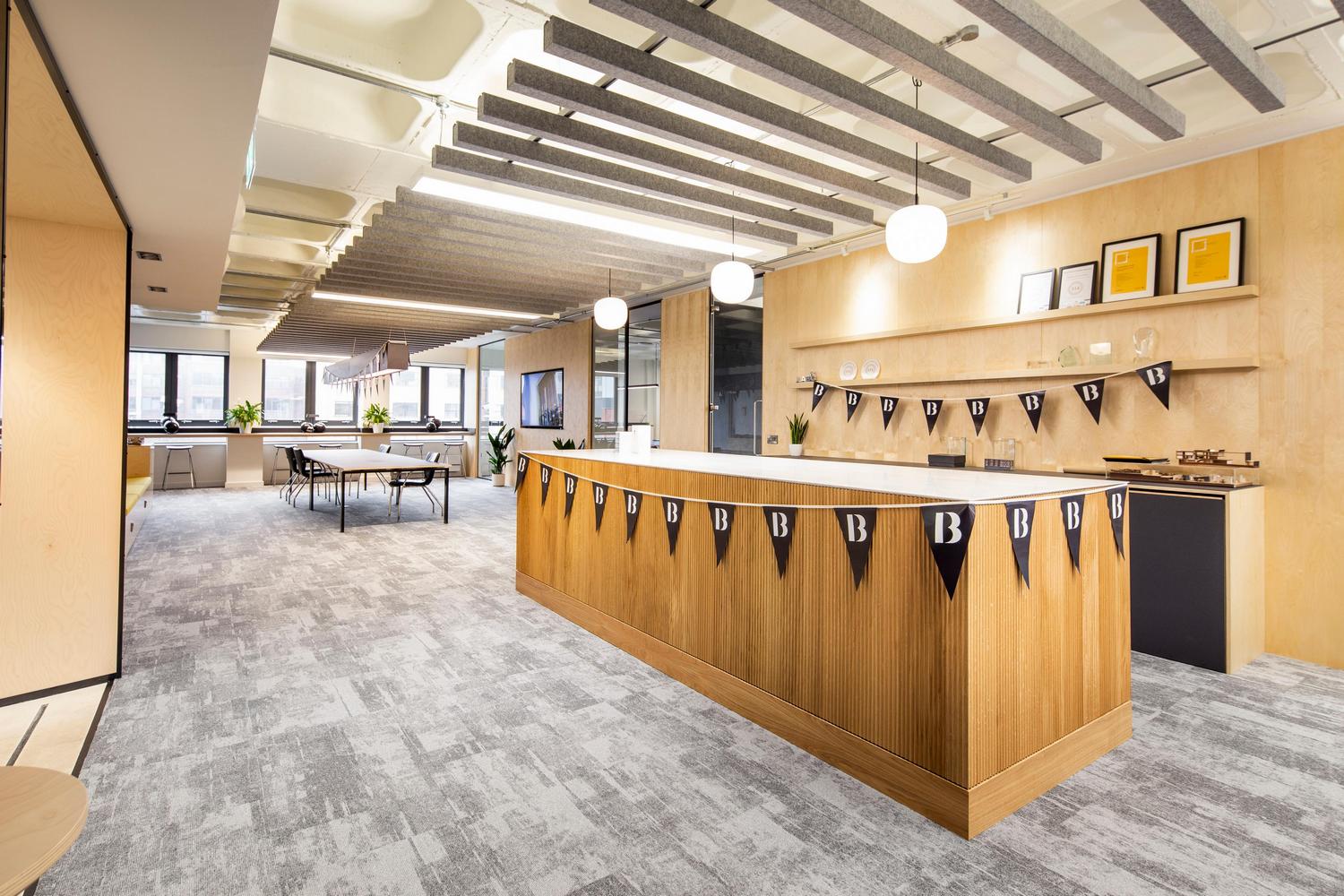 Thanks to this reversible fixing mechanism, the carpet tiles will be contamination-free on uplift and can be easily reused or recycled via the Burmatex® Recovery Take Back Service.
And as a valuable building asset, the raised access flooring is also protected with no cleaning off residue or remedial work required in between installs, saving time, money and the additional carbon associated with new panels.
A great example of specifying adhesive-free installation alongside sustainable floor coverings to create a futureproofed flooring solution.