Welcome to our new LinkedIn newsletter "The Better Way"!
Each month, we aim to speak to individuals across the commercial interior sector who like us, are passionate about improving sustainability through innovation and industry collaboration.
We'll be finding out what their approach is to doing things "The Better Way" and asking them to share best practice, thoughts and views.
In our 3rd edition, we speak to Alex Szukalski, Innovation Director for global construction, fit-out and engineering company ISG to get his perspective on innovation in construction.
Having worked in the construction industry for his entire career, Alex's current role as Innovation Director includes recognising opportunities to improve, to enhance and to problem solve.
He describes his responsibilities as building and promoting a culture for creative thinking and disrupting the status quo where necessary to break a stagnant approach
"but importantly, it's about helping others to see the vision and to bring people together to make progressive and positive change."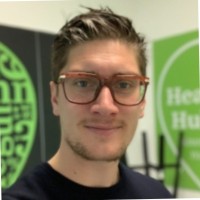 Alex is also the creator of Brain Spark, a creative outlet for his designs and illustrations which visualise key ideas and messages. He has kindly designed all the illustrations used in this article for us.
Here's what he said when we asked him for his views on innovation in construction:
Innovation, it's not just for the few ~ A perspective on innovation in construction
Lots of people and companies have different interpretations of the word innovation.
For some, it's a trendy buzzword used to describe things in their environment that are new and different.
For others, it's utilised as a technical mechanism to make things better. To revolutionise 'common' practice and drive enhanced performance and output.
For the purpose of this article, let's associate the word 'innovation' with a 'person'.
How would you describe them?
What visual imagery comes to mind when thinking about what this person would be like?
I recently asked this question to a group and here are a few statements that were made: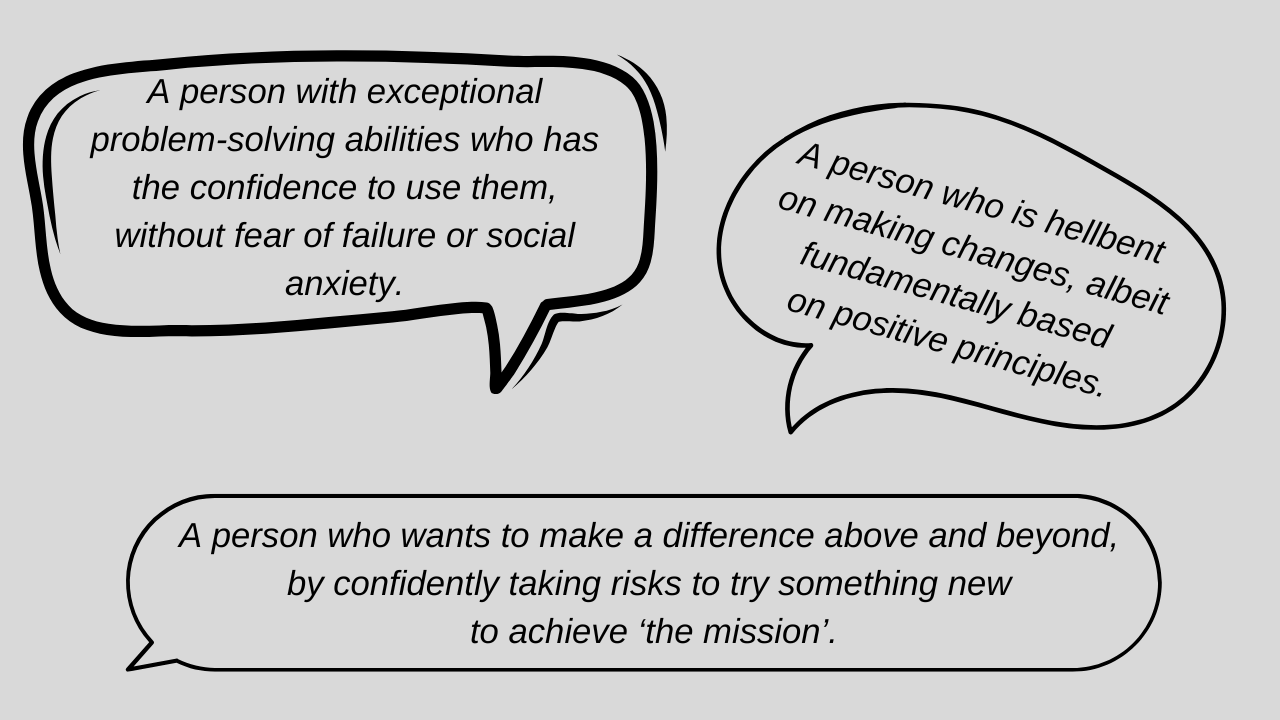 These statements, paint an interesting and maybe stereotypical picture of what could be described as a 'radical innovator'.
However, I think that aspects of these statements apply to a much wider demographic of people working in construction, because of the nature of construction.
The industry certainly forces people to be agile in thought-process and original thinking, whatever role you have.
The ever-changing landscape, highly-technical requirements and sometimes 'pressure cooker type environment', can and does manifest innovative thinking and action out of pure necessity to make progress and 'get things done'.
As I write this, two words spring to mind… problem solving.
In construction, every single person has to problem solve.
Every day.
It comes with the territory.
A never ending and underlying responsibility to find creative solutions to correct, prove and future proof.
To innovate.
This is what makes the industry so special and unique.
Here's an example: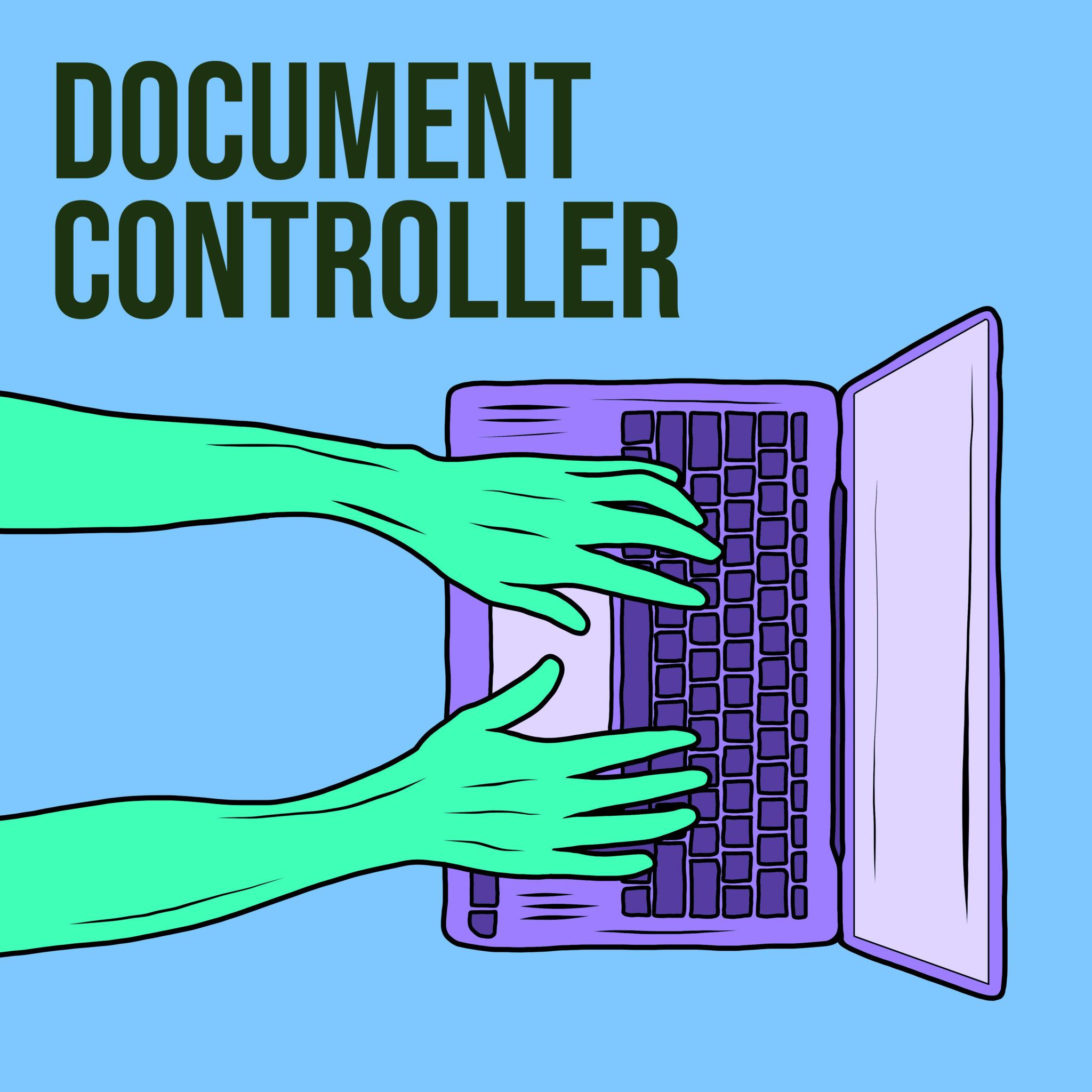 A document controller revolutionising data management on a smaller domestic site using simple tools more creatively to improve the accuracy and quality of information.
This is innovation.
Whilst it's not a seemingly glamourous or high-tech solution, it doesn't matter.
It works and has purpose.
Problem solved. But would they spring to mind as an innovator?
A construction manager collects tired and discarded hi-vis vests throughout a project.
He donates them to a local fashion school and works with the students to come up with community initiatives to promote upcycling and conscientious re-use of materials.
Does this fall into the often 'tech based' stereotype of innovation?
No.
But it's absolutely innovative.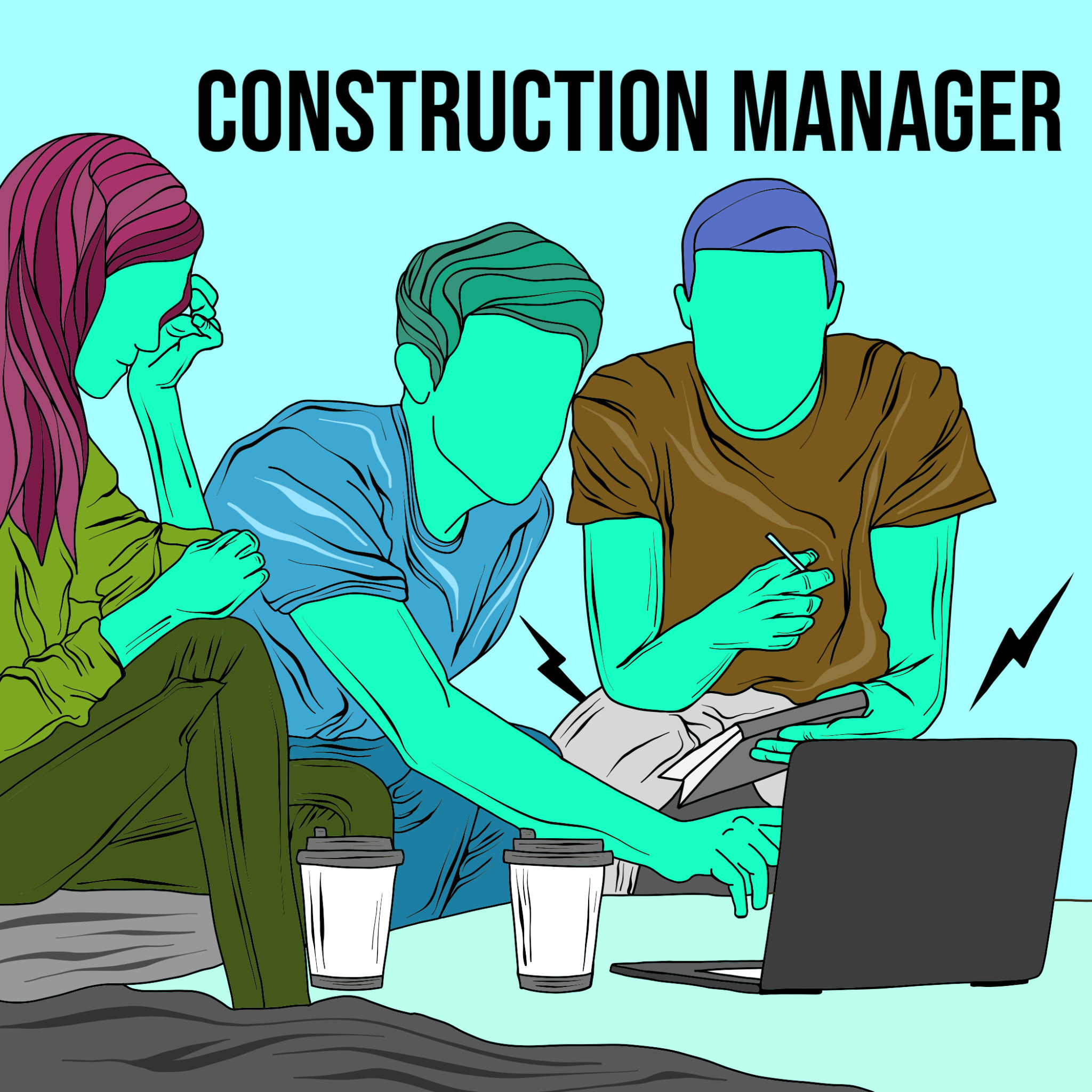 A creative solution to an ongoing problem. But would they spring to mind as an innovator?
Would this even be recognised, because a 'radical innovator' isn't the one doing it?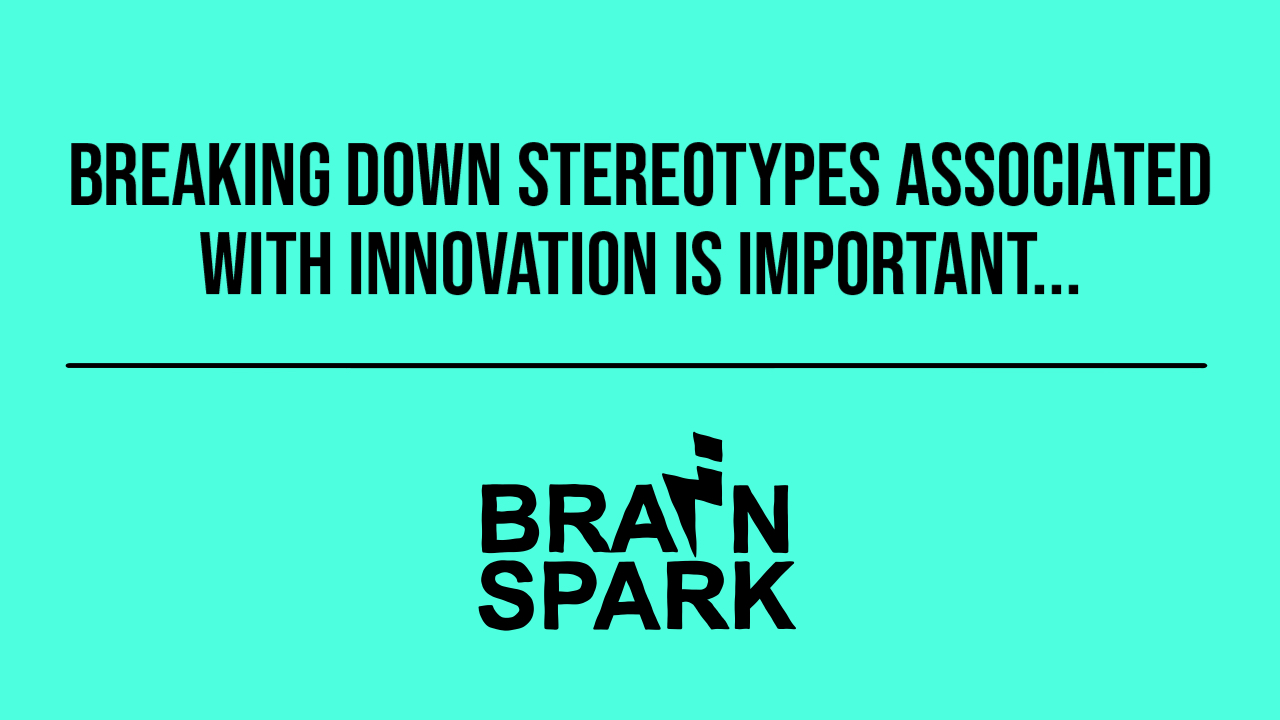 It's important as it can sometimes feel like only some individuals are tagged as being truly innovative.
This is not the case.
The construction industry is proof of this. The diversity of new ideas and innovations revealed daily is extraordinary.
We all have it in us, it's just materialised in different formats and output, when the necessity arises.
This leads me onto my final point.
If we as people felt that in some way, shape or form, we could call ourselves an 'innovator' and felt confident and comfortable in doing so, would we be more accepting of new ideas and innovations shared by others?
Would we be less likely to dismiss the idea or product, because we feel more connected and there's a heightened level of empathy?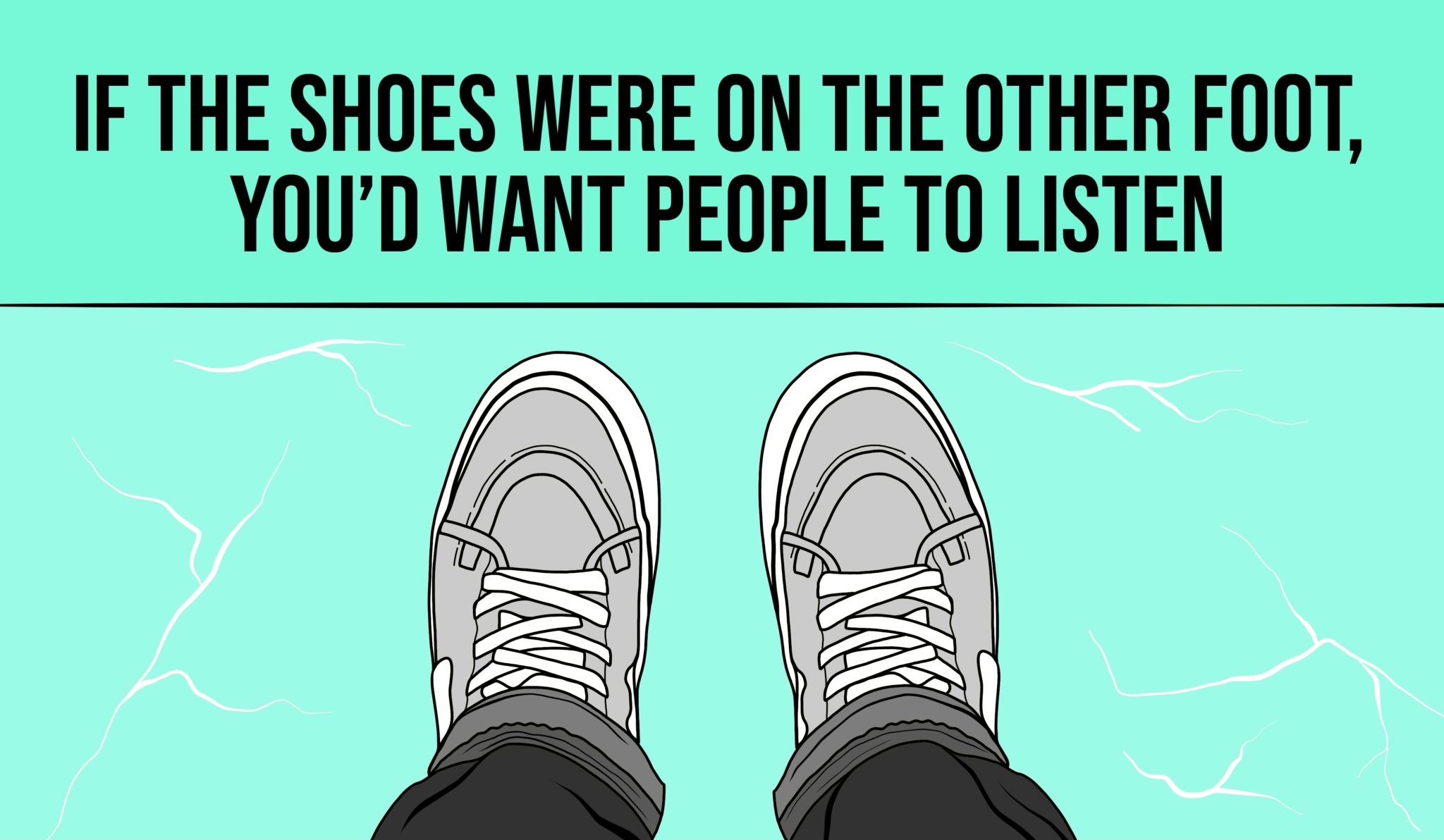 Innovation and being an innovator, isn't just for a few.
It's fundamentally proven in construction every day, to be in the ingredients of all people across the industry.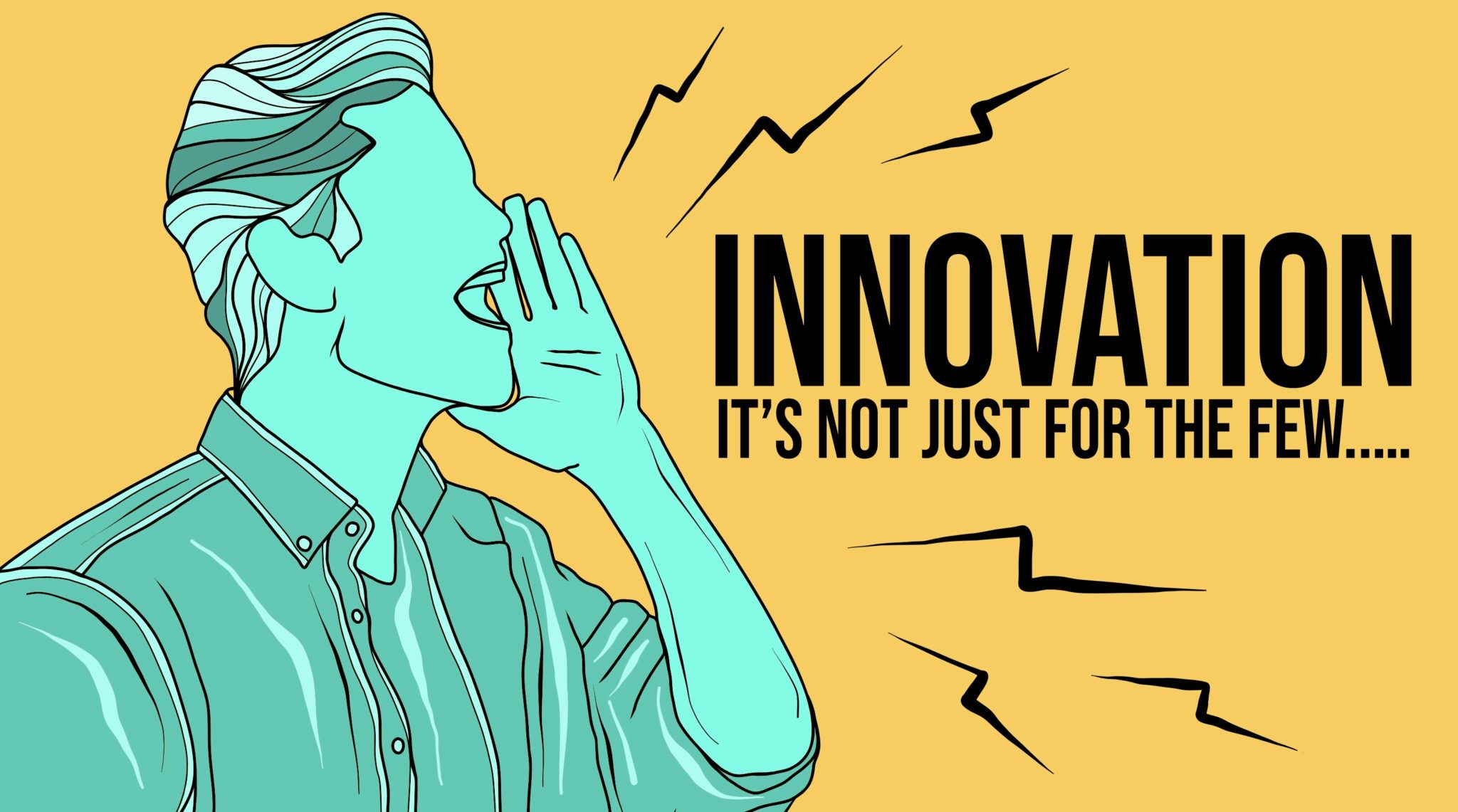 Many thanks to Alex for taking to time speak with "The Better Way".
If you'd like to contribute to a future edition, then please get in touch.