Welcome to our new LinkedIn newsletter "The Better Way"!
Each month, we aim to speak to individuals across the commercial interior sector who like us, are passionate about improving sustainability through innovation and industry collaboration.
We'll be finding out what their approach is to doing things "The Better Way" and asking them to share best practice, thoughts and views.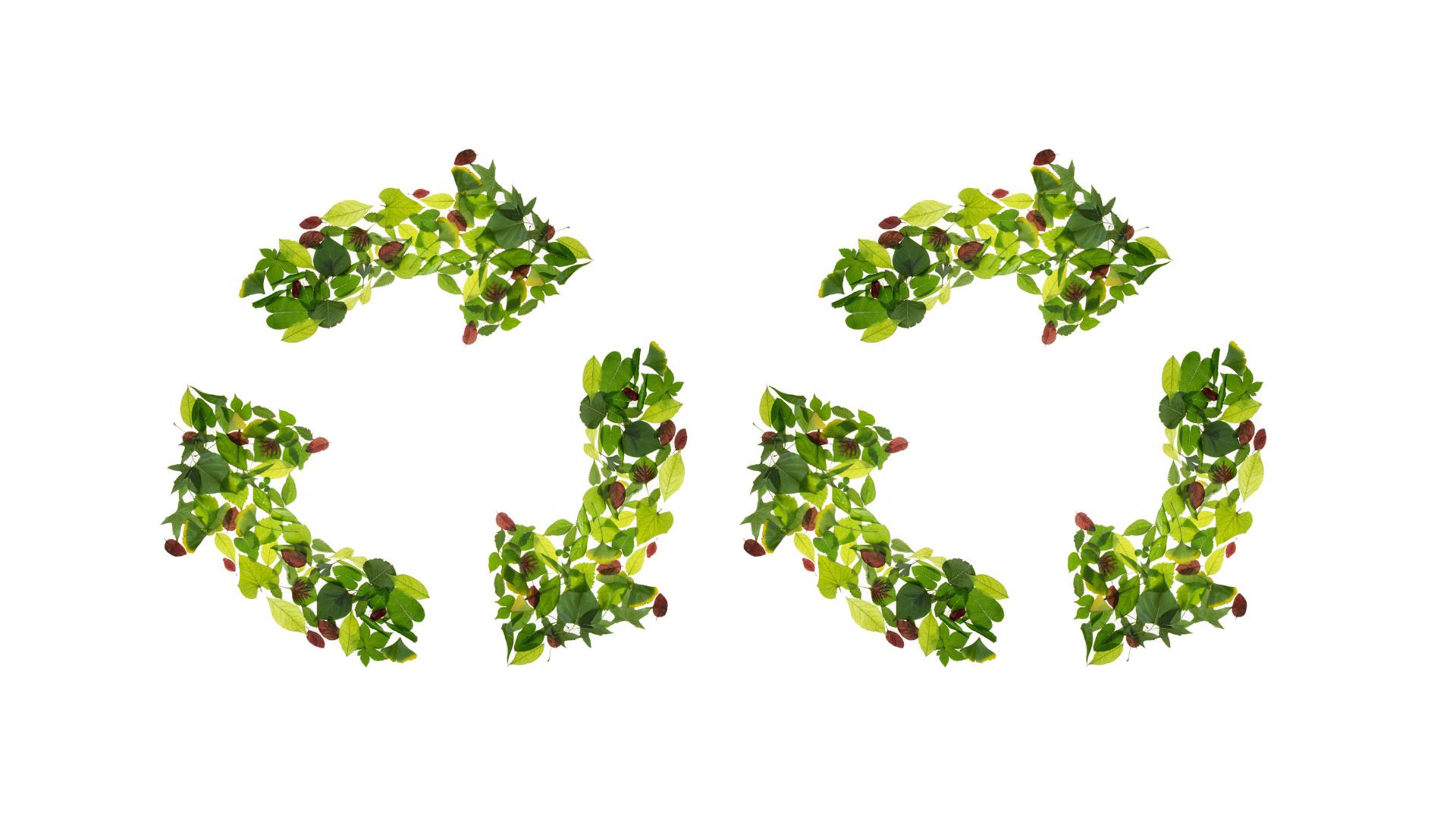 In our first edition, we speak to Dr Asif Din, Sustainability Director at global design practice, Perkins&Will, about the approaches he'd like to see to accelerate the circular economy.
Asif is a qualified architect with a PhD on life-cycle assessment. He has extensive experience in delivering net zero operational carbon projects.
Launched in October 2020, Net-Zero Now is Perkins&Will's net-zero interiors pledge and manifesto for change, setting out clear and achievable targets to ensure the interior fit-out of projects aligns with the firm's architectural net-zero commitment to actively reduce the whole life carbon footprint of buildings.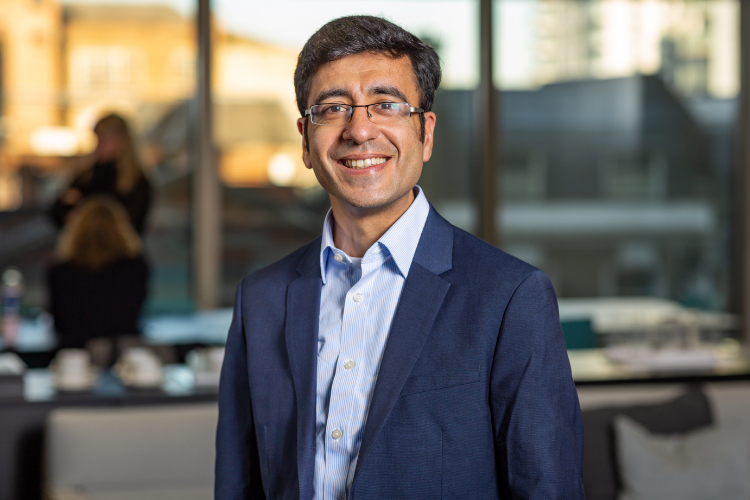 Q – Why is improving the circularity of commercial interiors so important to you?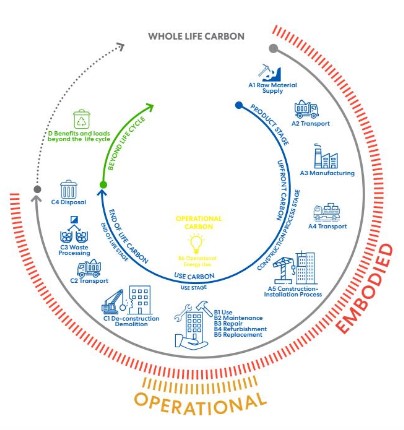 So it's crucial that we consider the full life cycle carbon impact of the materials we specify.
Choosing materials that have low or zero embodied carbon reduces the initial carbon footprint of the project, which is great.
"But it's thinking about materials over a longer term and designing the project for end-of-life recycling or repurposing that reduces the waste stream, and further minimises carbon emissions."
Q – What approach do you think is needed to accelerate the circular economy?
To enable the circular economy, we need to have solutions which preserve materials within the construction industry and that facilitate flexible designs with ease of disassembly built in.
And to accelerate this pace of change, collaboration across the whole design community is essential. Sharing best practice and knowledge, being transparent about challenges and working together with peers, rather than in silos, means we can take a proactive approach to change together.
"Think tanks" such as the recently formed Sustainable Design Collective which brings together the workplace design sector to work collectively on the sustainability challenge are a great step forward.
"Nobody has all the answers on sustainability yet, so I think it's important that collaboration and innovation go hand in hand."
Q – What solutions would you like to see more of?
We need more circular economy enabling products across the whole of the building industry to provide an infrastructure that enables a sizable long-term reduction in carbon.
In my opinion, manufacturers need to be more cognisant of the wider system that their products are part of. There are too many product innovations that have been developed in isolation, rather than manufacturers of adjacent products working together to develop systems and solutions that improve sustainability.
This will be infinitely better than (to quote George Monbiot) 'micro consumerism bollocks' steps towards climate change such as incrementally reducing product cradle-to- gate carbon emissions or worse still, using offsets that enable producers to claim that their product is carbon neutral.
Q – How do you see sustainable architecture and design evolving?
Sustainability as a term doesn't really cut it anymore – it's too narrow and needs to encompass topics such as wellbeing and regeneration.
"Regenerative design that looks at mimicking the restorative aspects found in nature will flip our thinking from

"doing less bad" to actually "doing good" with our designs,

which has to be the ultimate goal."
Many thanks to Asif for taking to time speak with "The Better Way".
If you'd like to contribute to a future edition, then please get in touch.