Now there's a new addition to our adhesive-free tab installation family!
Introducing IOBAC Tab-It®
Ultra-thin double-sided dry-tack tabs for adhesive-free flooring installation onto most prepared sub-floors, including: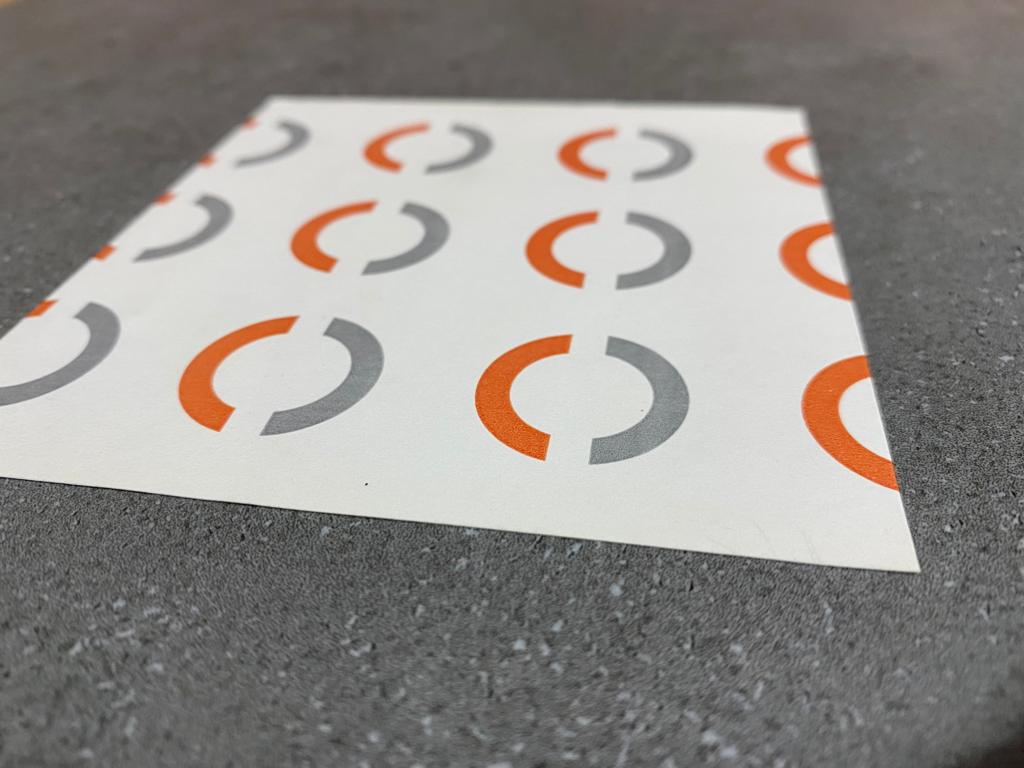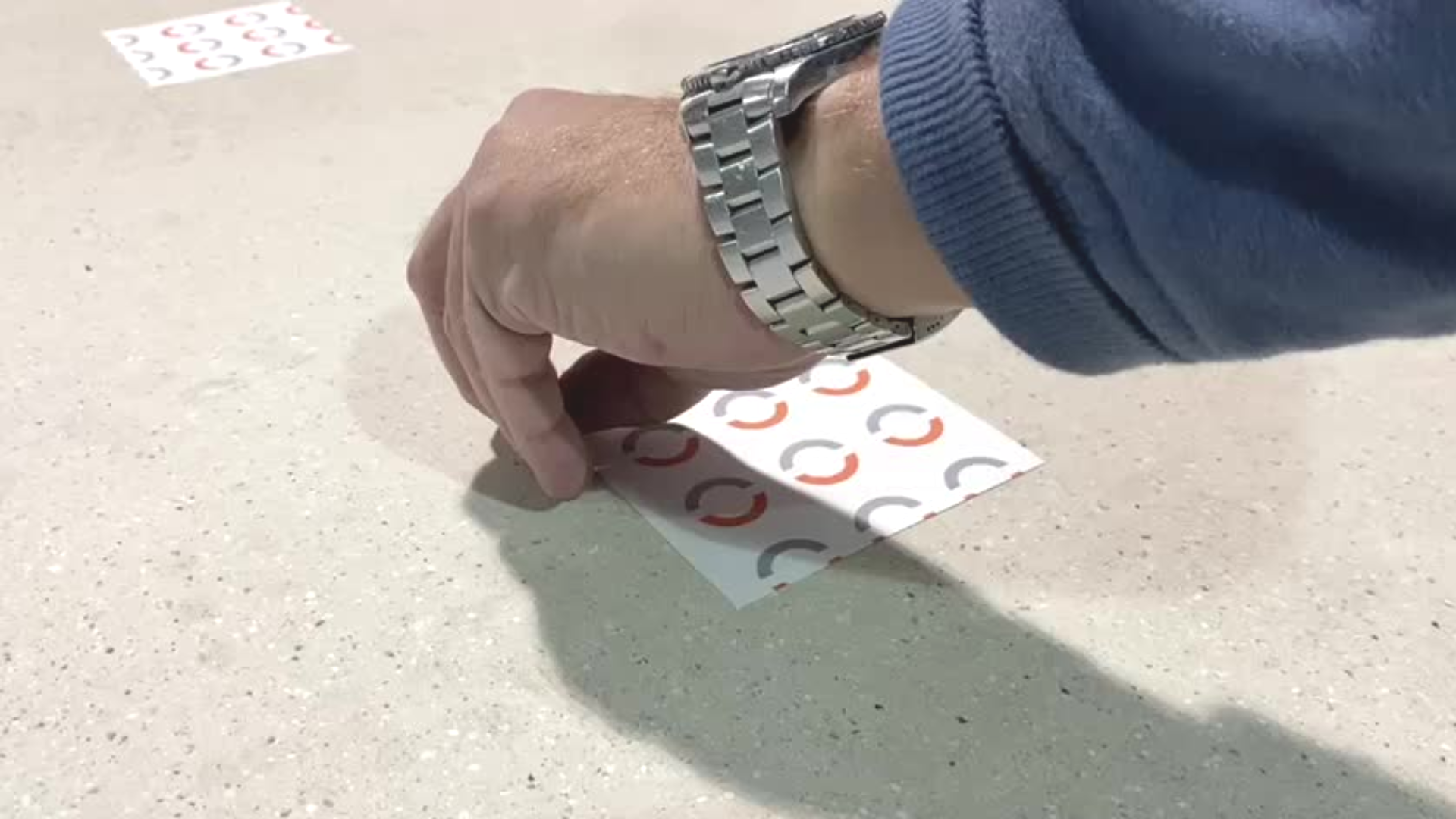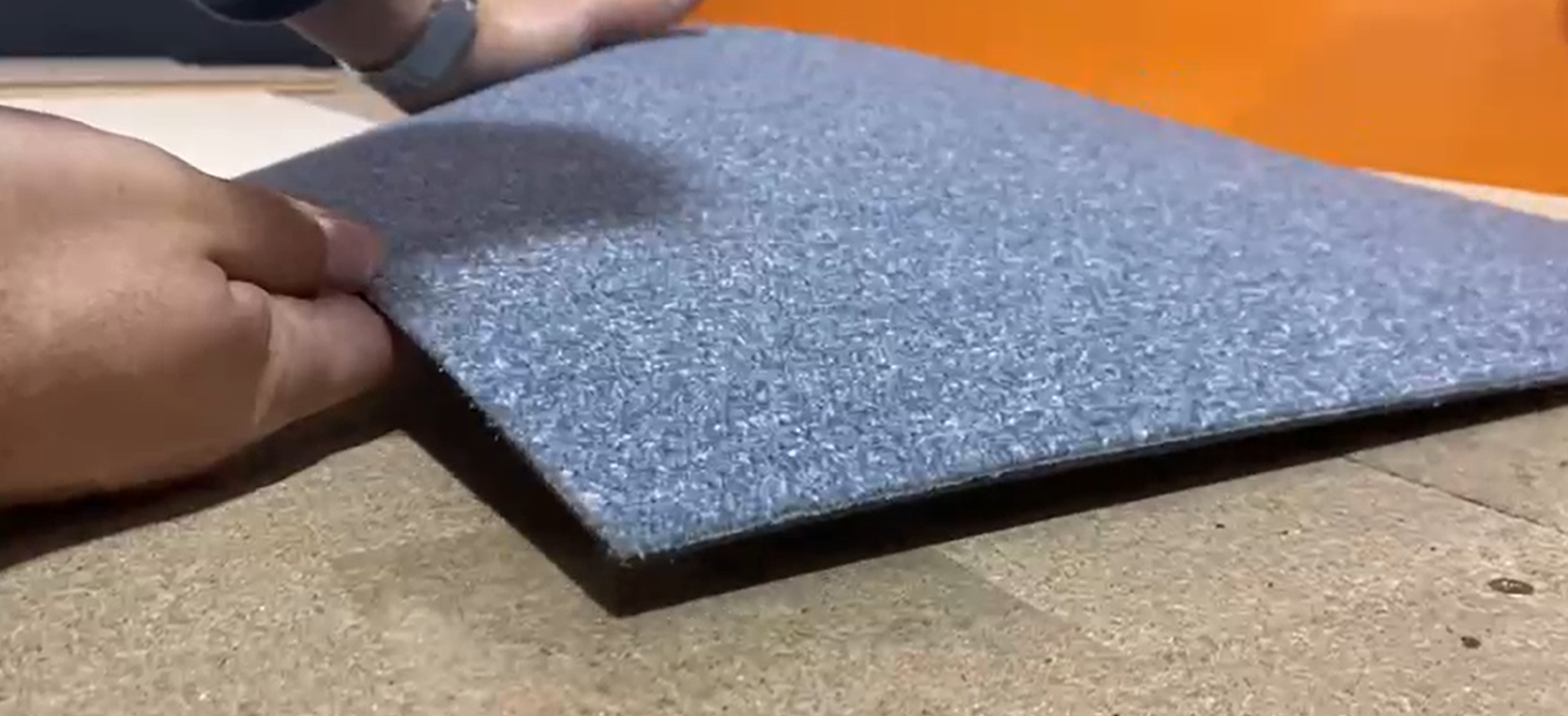 Enabling flooring reuse for most built environments
These little squares strongly secure floor coverings, even in heavy footfall spaces, using the same proven chemistry as our IOBAC MagTabs®, which is approved for use with flooring brands including Shaw Contract, Forbo, Tarkett, Desso, Ege Carpets, Balsan, Bolon, BLOQ and Milliken.
Flooring tiles are cleanly and easily uplifted, with no contamination of the flooring tile or sub-floor.
Flooring can then be easily reused, or recycled via the flooring manufacturer's take-back scheme.
The sub-floor assets are protected and immediately ready for the next install, with no remedial time or costs required.