IOBAC MagTabs® have been shortlisted in the Product Category for the Alliance for Sustainable Building Products (ASBP) Awards.
With a membership of over 100 progressive organisations, including world-renowned research institutions, trade bodies, architectural practices, contractors, and product manufacturers, ASBP's mission is
"To lead the transformation to a healthy low carbon built environment by championing the understanding and use of demonstrably sustainable building products."
Its awards are now in their 5th year, and aim to champion truly sustainable building projects, products and initiatives.
These are the key elements which ASBP believe underpin the sustainability of construction:
❤️‍🩹 Health & Well-being
⚙️ Resource Efficiency
🔁 Whole Life Carbon
⚖️ Ethics and Transparency
📈 Technical Performance
🧑‍🤝‍🧑 Social Value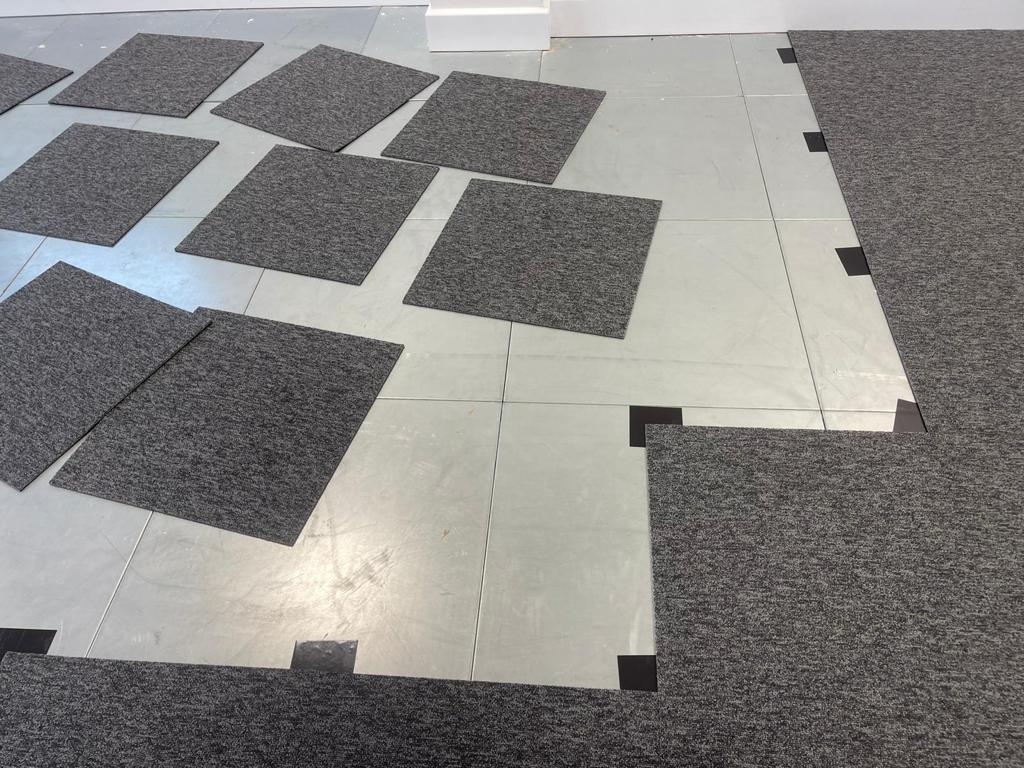 We're delighted that adhesive-free flooring installation has been recognised as being at the forefront of sustainability.
Floor coverings installed using adhesives can be difficult to reuse or recycle on uplift due to contamination from adhesives, resulting in floor coverings being sent for incineration or landfill.
Our MagTabs address this issue by enabling floor coverings to be affixed securely throughout the life of the installation, yet cleanly and easily uplifted.
This reversible fixing mechanism gives flooring a second life, vastly improving flooring circularity and making flooring manufacturers' take-back schemes easier to implement.
Finalists and winners will be announced early in 2023 🤞