Following extensive site and internal testing, Milliken has approved MagTabs™ as one of their preferred adhesive-free installation methods for their extensive carpet tile and Luxury Vinyl Tile (LVT) collections.
Milliken is one of the world's leading manufacturers of floor coverings for corporate, public space, retail, hospitality and leisure environments, supplying some of the world's most prestigious, demanding and highly trafficked buildings.
The company has been a leader in sustainability for more than a century, with keeping unnecessary waste out of landfill a key part of their environmental commitment.  At the end of last year, Milliken launched its M/PACT programme, whereby all Milliken carpet tile, LVT and entrance flooring tiles are Carbon Neutral.
Innovation award-winning MagTabs enable a wide variety of floor coverings to be installed adhesive-free to any sound subfloor.
These smart little tabs enable floor tiles to be removed cleanly and easily for reuse or recycling, with the sub-floor and floor covering left contamination-free and ready for the next flooring installation straight away.  Flooring landfill waste and excessive remediation costs are eliminated.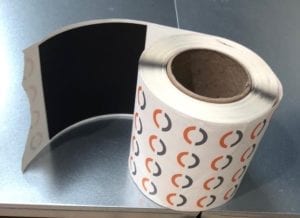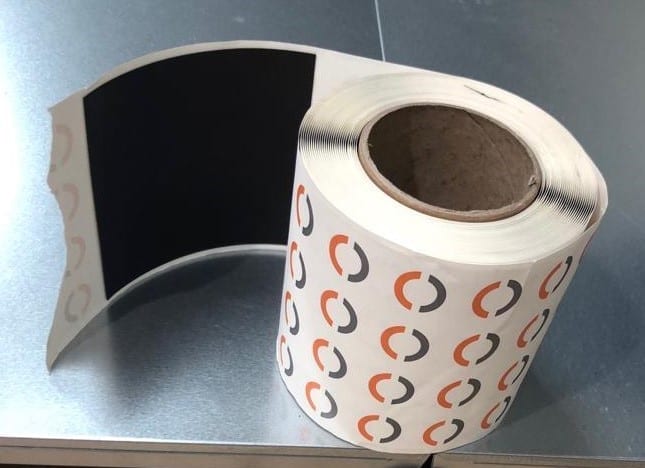 2-Dimensional Hold: Not only are tiles held together horizontally as per conventional floating floor solutions, but due to magnetic attraction, MagTabs also enable a strong grip in the vertical direction, ensuring tiles are secured well in place until the time comes to uplift them.
Dual Grip technology: MT4+ MagTabs incorporate IOBAC's patented Dual Grip technology which combines dry-tack adhesion with magnetism for phenomenal grab in the highest of footfall areas.
Ian Spreadborough, Co-founder and Director at IOBAC UK Ltd comments:
"We believe that adhesive-free flooring installation has a crucial part to play in circular interior design.  Specifying our "hard to shift, yet easy to lift" MagTabs is a straightforward method by which clients and architects can reduce landfill waste and support their sustainability targets.

We are delighted to collaborate with innovative and sustainability conscious floor covering manufacturers such as Milliken to raise awareness of how beautiful flooring installations can be achieved in an environmentally conscious manner."