Re-launched in 2023, Alliance for Sustainable Building Products (ASBP)'s Reuse Now campaign aims to encourage greater reuse of building materials within the construction industry and accelerate the transition to a more resource efficient, low carbon, circular economy as well encourage growth of low/zero carbon industries and supply chain models.
Their Reuse Summit, jointly hosted with the Finishes & Interiors Sector (FIS), and taking place at ISG's London office on Wednesday 18th October 2023, will include discussions and case studies from those already active in the materials reuse space.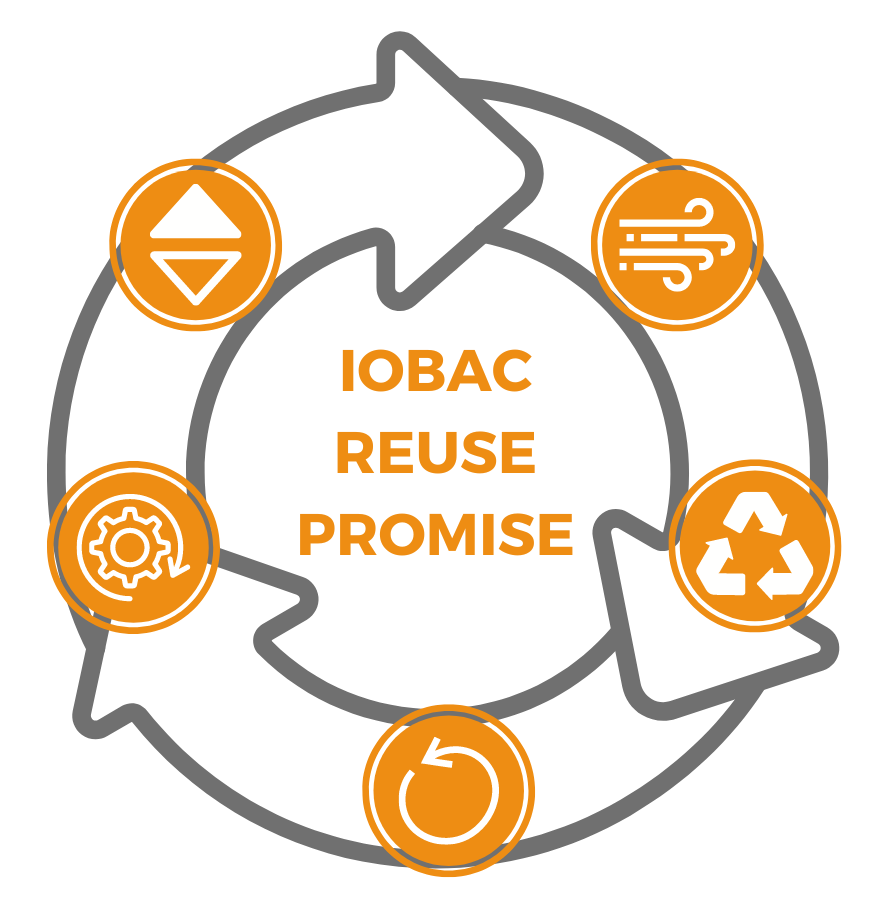 This event forms part of ReLondon's Circular Economy (CE) Week 2023. Now in its sixth year CE Week has grown in strength and reputation, becoming the event for circular economy professionals, advocates and activists to share knowledge, insights, innovations and success stories.
So IOBAC were delighted to be invited to take part in a panel discussion on "Space and Stuff" at the event, sharing our experience of accelerating flooring reuse through contamination-free installation and our flooring reuse promise.