Global commercial flooring manufacturer Forbo Flooring System and flooring technology experts IOBAC UK Ltd are collaborating to highlight the crucial role that adhesive-free installation can play in supporting circularity in the interiors sector.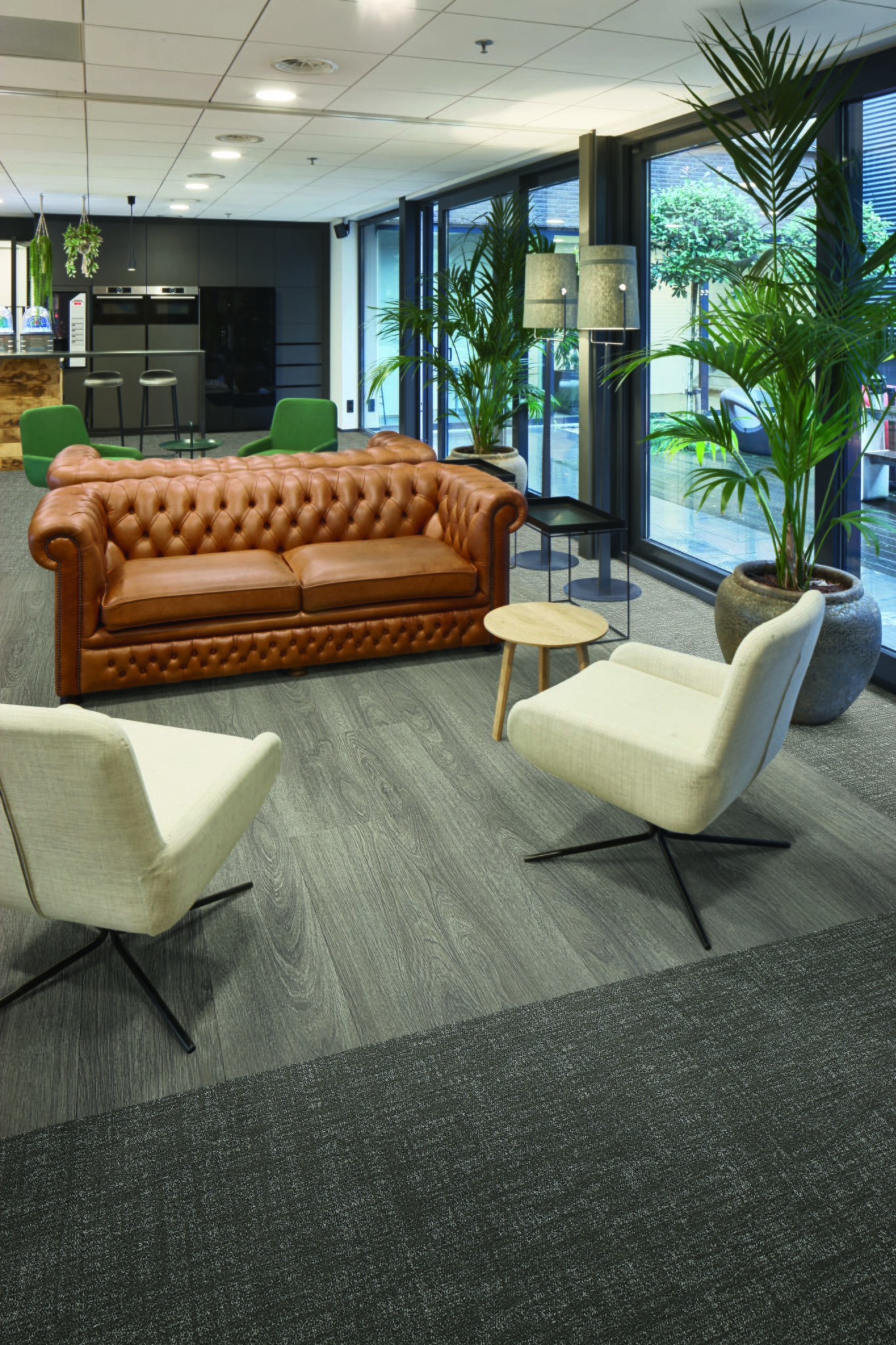 Angus Fotheringhame, General Manager, UK & Ireland, Forbo Flooring Systems explains: "As part of our mission to create better environments, we focus on advancing products and solutions whose life cycles comply with the circular economy model.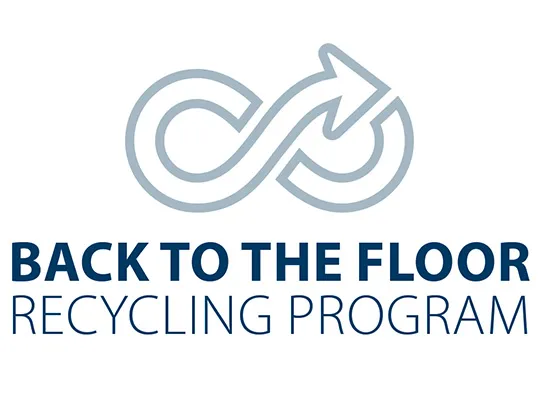 "IOBAC MagTabs are the perfect complement to our Fast Fit adhesive-free product range. These adhesive-free methods enable the floor covering to be easily removable with no residue or contamination, making them ideal for reuse or "clean" recycling."
Hard to Shift, Easy to Lift
Magnetic on one side and dry-tack adhesive on the other, innovation award-winning MagTabs can be used to install a wide variety of floor coverings adhesive-free to metal raised access floors and IOBAC's magnetically receptive range of underlays and resins.
2-Dimensional Hold: These smart little tabs not only hold flooring tiles vertically to the sub-floor, but also interlock them horizontally for unrivalled 2-dimensional hold.
Dual Grip technology: MT4+ MagTabs incorporate IOBAC's patented Dual Grip technology which combines dry-tack adhesion with magnetism for phenomenal grab in the highest of footfall areas.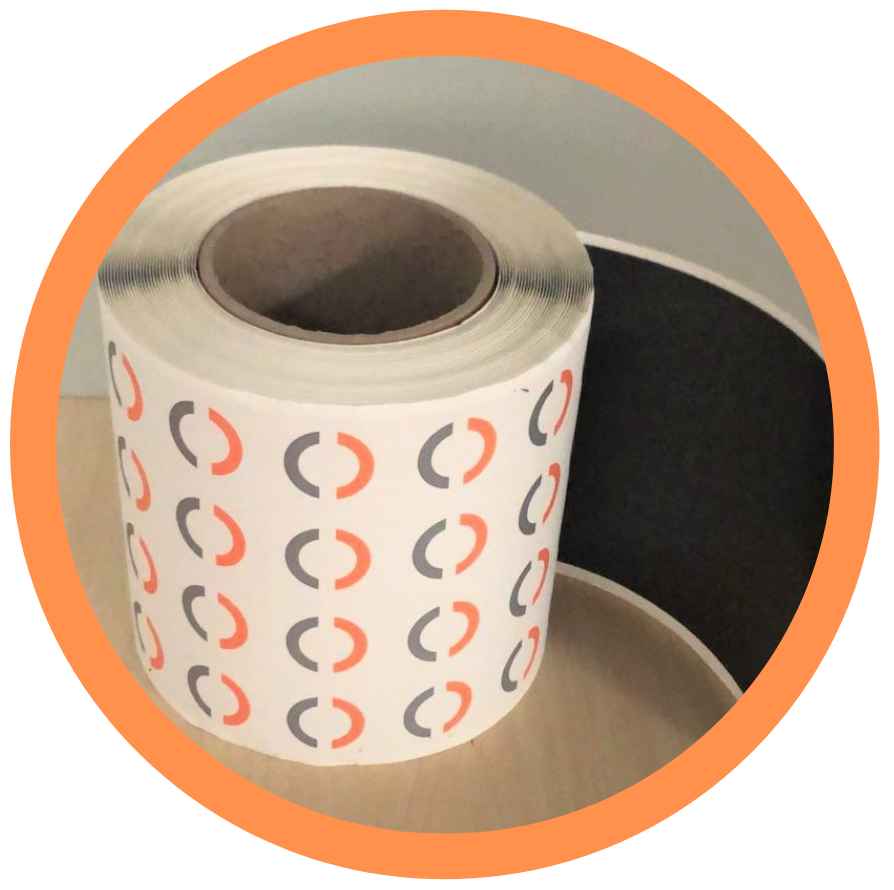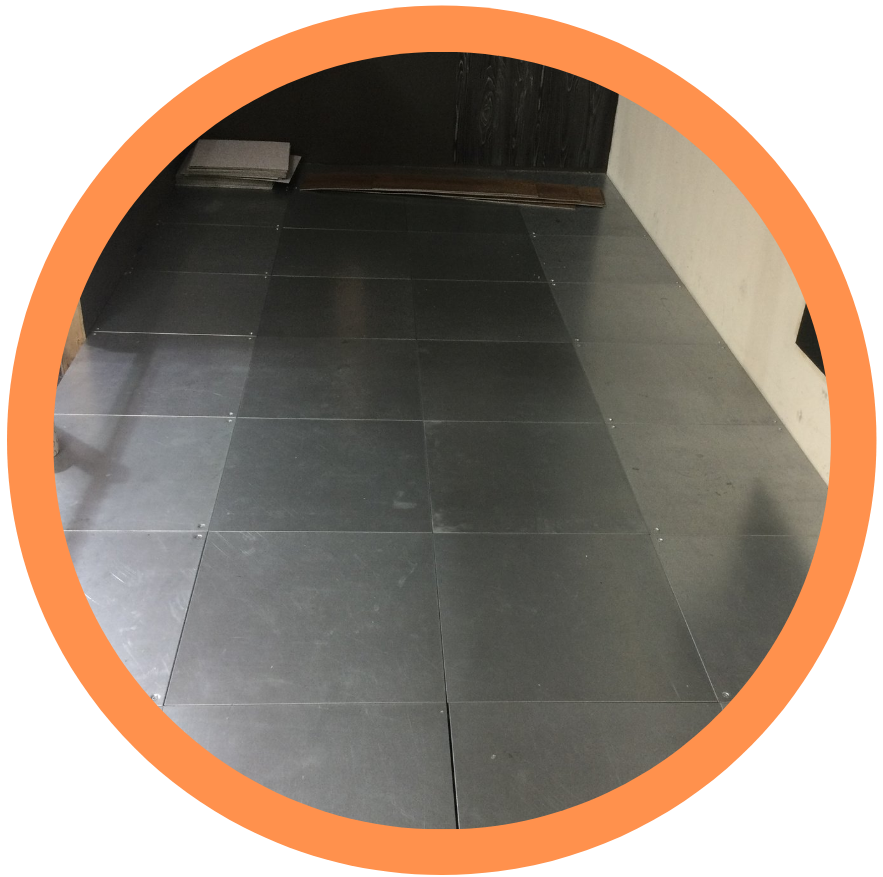 Yet when the time comes to uplift flooring, the floor tiles can be removed cleanly and easily for reuse or recycling, with the sub-floor left contamination-free and ready for the next flooring installation straight away.
Excessive sub-floor remediation costs are eliminated.
Ian Spreadborough, Co-founder and Director of IOBAC concludes:
"The installation method sometimes gets missed in the conversation on flooring circularity, so we are very pleased to be collaborating with global leader Forbo Flooring Systems to offer a holistic solution.

Specifying Forbo flooring products with IOBAC MagTabs represents a sustainable choice, that is not only beneficial to the environment, but that also offers design agility and operational cost benefits.

We're seeing a marked increase in specifiers choosing adhesive-free as the better way to install flooring as a result."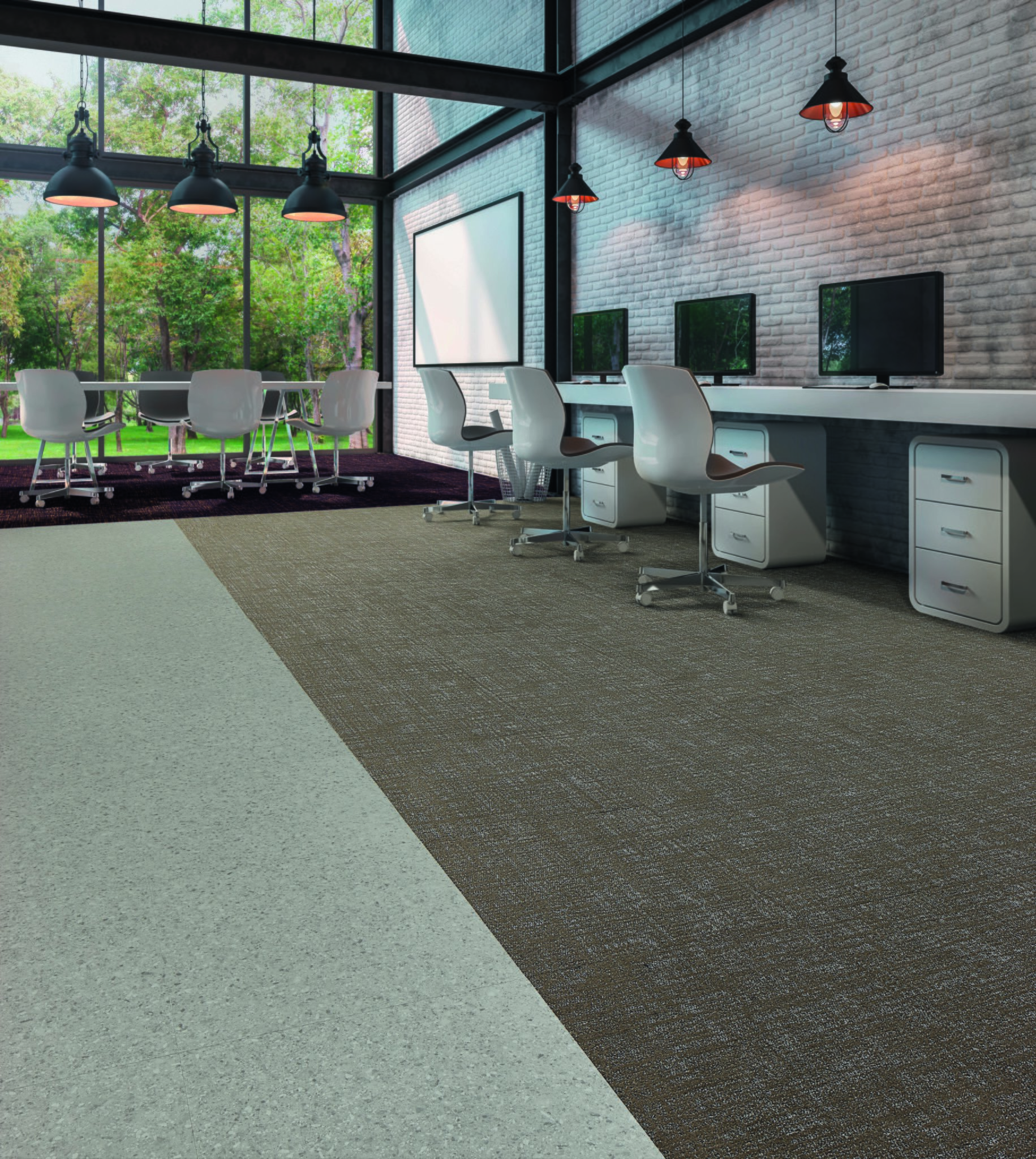 IOBAC has created an online "Adhesive-Free Flooring Specification Centre" designed to make specification easy for architects, designers and contractors. The resource contains whitepapers, case studies, technical data and a downloadable "Specifier's Guide to Adhesive-free Flooring" CPD, all accessed at www.iobac.com/adhesive-free-flooring.