IOBAC passes Walgreens test with flying colours.

US Pharmaceuticals giant, Walgreens, wanted to see how IOBAC's magnetized flooring solution compared to traditional methods. The results were compelling.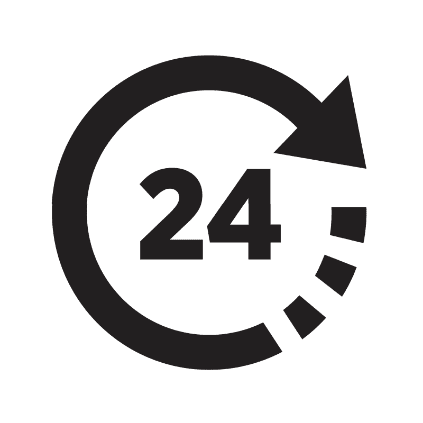 THE CHALLENGE
Walgreens was impressed with IOBAC's flooring solution, but the retailer wanted to see how it performed in a live retail environment.
In September 2015, Walgreens commissioned an install of IOBAC's magnetized flooring system at it's 10,000 SQFT store in Highland Park, Illinois.
The challenge was to see how IOBAC compared to traditional adhesive-based flooring in terms of efficiency and practicality. The store is open 24 hours a day, so couldn't close for the installation.
"IOBAC's flooring was such a success that Walgreens rolled it out to a further 20 stores"
THE SOLUTION
IOBAC flooring experts worked alongside flooring contractor Kingston Tile Company, who have worked for Walgreens for 53 years, and Jones Lang Lasalle to put in place IOBAC's innovative magnetized flooring solution over six nights.
There was no need for subfloor preparation before installing the resin, saving time and money. The IOBAC magnetized resin set in only 60 minutes.
The IOBAC resin is odourless and contains very low VOC's. The install was deemed such a success that a further 20 Walgreens stores have now installed or are installing the IOBAC magnetized flooring solution.
THE BENEFITS
No disruption to retail environment, allowing store to remain open for business
IOBAC reduced installation times 20 further stores benefitted from time,
cost and environmental savings
The flooring is eligible for tax savings as it is removable.
The new floor solution reduced ongoing maintenance costs.